Brief Medical Intelligence Platform (MIP)
Related Reading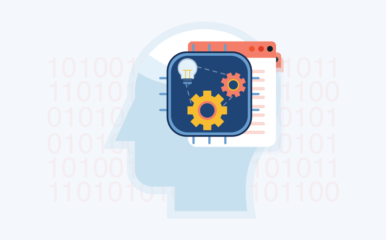 Help AI to Understand
Natural language processing has come a long way lately, so what does AI actually understand from what it reads? Download this white paper to find out!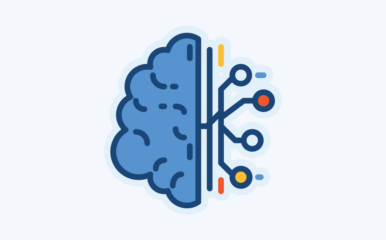 The Value of Practical AI
Business executives have notoriously struggled to assess the business value of AI. They understand the potential value of it, but the general lack of institutional AI knowledge has made the evaluation process rather uncertain. Download this brief to learn how to make better AI-related business decisions.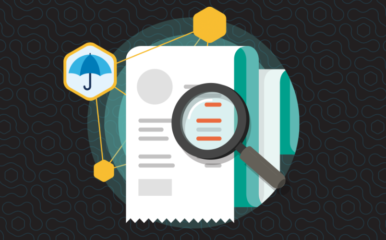 AI to Support Risk Engineering
Risk assessments that depend on manual document evaluation are time consuming, error prone and costly. By applying AI and NLP to the process, you can speed up the #underwriting process significantly and leave more time to focus on complex cases. See how it's done!