The Power of AI and NLP for ESG and Responsible AI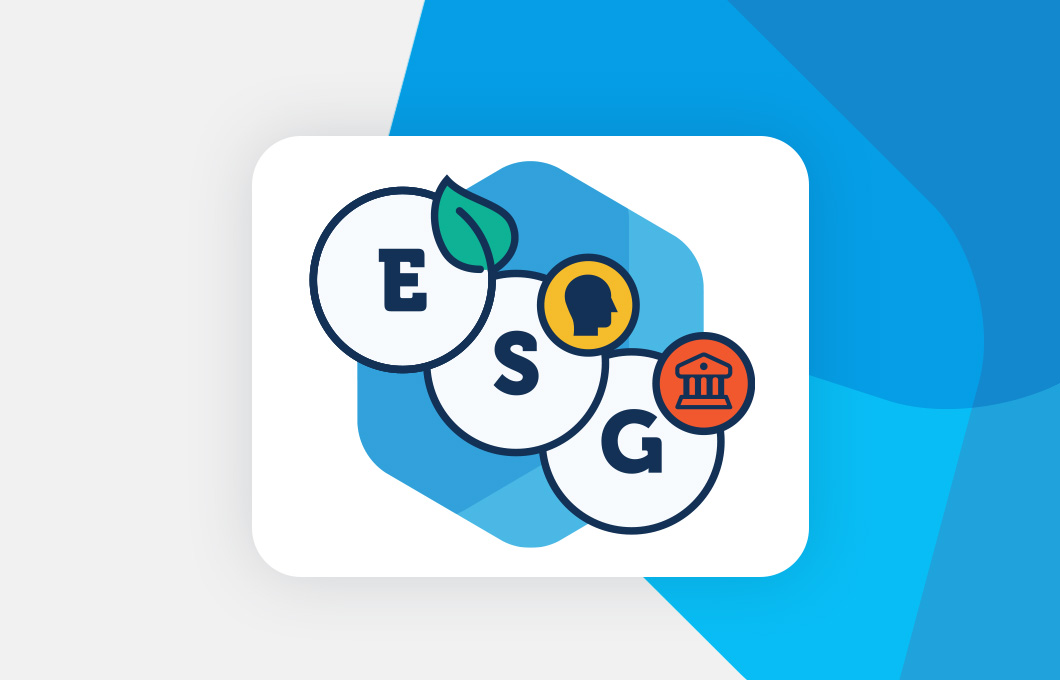 As environmental, social and governance issues continue to grow in importance for organizations, the move to regulate reporting on ESG metrics has begun, and AI will play a critical role, in more ways than one.
Internal documentation, third party reports, open-source web content and real-time sources like social media and online forums are important sources of data useful for ESG reporting. This unstructured data is where AI technologies like natural language processing (NLP) and natural language understanding (NLU) provide the most value: taking massive amounts of human language data from multiple sources and capturing what's most important so that companies can create a clear picture of risks and opportunities.
It's no secret that AI comes with its own risks. Algorithmic bias, energy-intensive processes and privacy concerns are just a few of the issues that could be at odds with an ESG strategy. Still, all AI approaches are not equal, and Responsible AI isn't just possible, it exists.
In this white paper, you'll learn about the value of AI for ESG and how to use the expert.ai Green Glass approach to evaluate any AI solution for Algorithm Integrity, Privacy and Legality, Energy Consumption and more.