Video: What is Expert.ai?
Expert.ai empowers organizations to transform data into knowledge and insight through its deep understanding of complex language.
Related Reading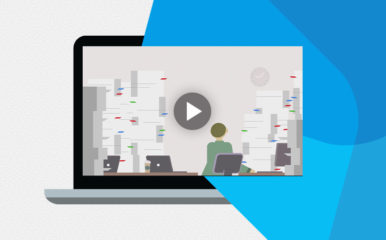 Video: Expert.ai for Policy Review
As the complexity and density of insurance policies continues to grow, the only way to combat it is through technology that can read and process the language within them at a human-like level. Watch this video to see how expert.ai can help.