About Us
Expert.ai turns language into data so teams can make better decisions. Our solutions and low code LangOps platform helps teams automate their language-intensive processes and find the 'signal through the noise' to deliver actionable insights and recommendations. Combining symbolic and machine learning, our Hybrid AI approach delivers the highest degree of accuracy, explainability, and flexibility in a responsible and sustainable way.
Our Vision
To make anyone an expert with simple, powerful AI tools that capture the value of natural language.
Our Mission
To create technology that transforms language into knowledge and insight.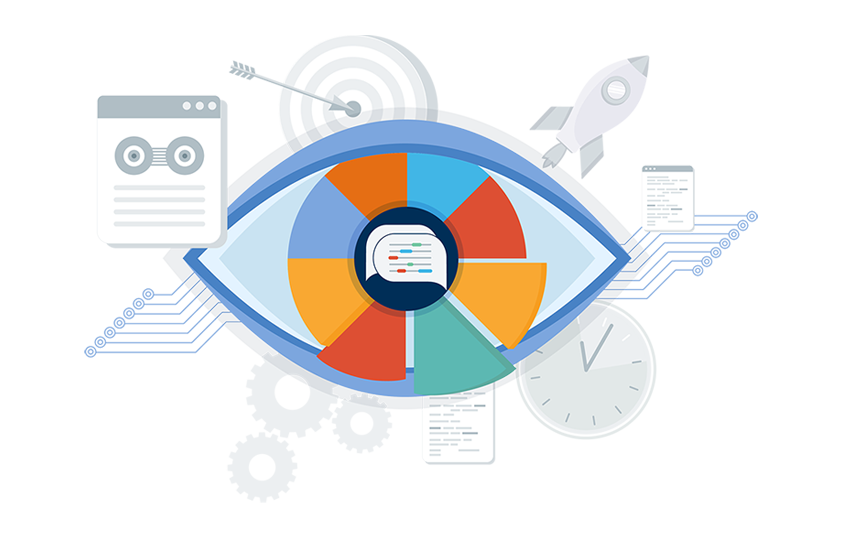 Who We Are
Expert.ai is a leading company in how to apply artificial intelligence to text with human-like understanding of context and intent.​
​We have 300+ proven deployments of natural language solutions across insurance, financial services and media leveraging our expert.ai Platform technology. Our platform and solutions are built with out of the box knowledge models to make you 'smarter from the start' and get to production faster. Our Hybrid AI and natural language understanding (NLU) approach accelerates the development of highly accurate, custom, and easily explainable natural language solutions.​
Expert.ai turns language assets into usable data. We analyze and understand complex documents, accelerate intelligent process automation and improve decision making. Expert.ai's purpose-built natural language platform pairs simple and powerful tools with a proven hybrid AI approach that combines symbolic and machine learning to solve real-world problems and enhance business operations at speed and scale. With offices in Europe and North America, expert.ai serves global businesses such as AXA XL, Zurich Insurance Group, Generali, The Associated Press, Bloomberg, ING, BNP Paribas, Rabobank, Gannett, and EBSCO.