About Us
Welcome to expert.ai – the leading enterprise AI company committed to solving complex language challenges. Delivering over 300 natural language solutions historically, expert.ai revolutionizes language-intensive processes across various sectors. Our solutions deliver key information for publishers, streamline operations for insurers, drive revelations for pharmaceutical giants, and enhance customer interactions within financial services – all while automating traditional labor-intensive methods. 

At expert.ai, we expedite the deployment of natural language solutions through our innovative hybrid AI approach. By combining deep domain expertise with the finest attributes of Large Language Models, Machine Learning, and Symbolic AI, we are at the leading edge of linguistic advancements in AI. With a global presence in Europe and North America, we proudly serve clients that include AXA XL, Zurich Insurance Group, Generali, Sanofi, EBSCO, The Associated Press, Bloomberg INDG, and Dow Jones. 

Learn more about expert.ai as we pave the way for a future where language complexities are no longer barriers but data assets you can leverage. 
Our Vision
To make anyone an expert with simple, powerful AI tools that capture the value of natural language.
Our Mission
To create technology that transforms language into knowledge and insight.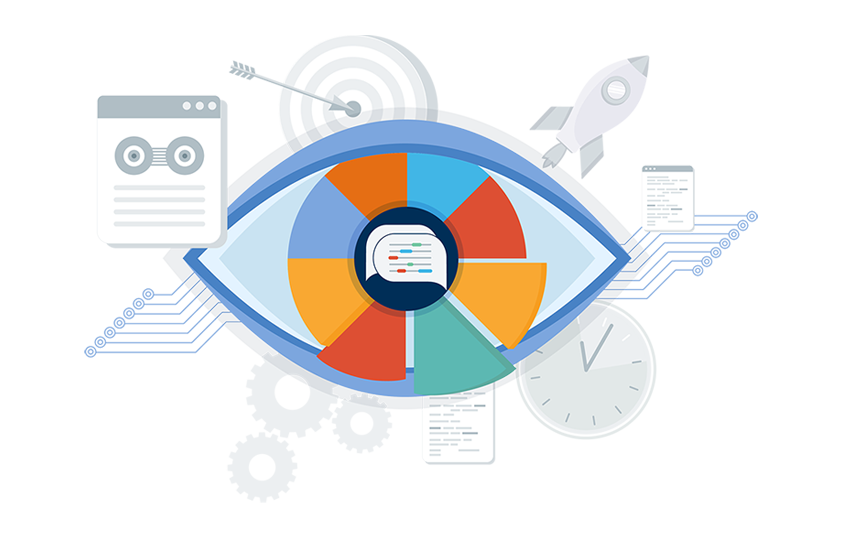 Who We Are
With proven-market expertise and best practices honed from hundreds of successful implementations, we are a team of
AI experts
using the full range of natural language (NL) technologies to analyze data, understand it to improve knowledge extraction and accelerate intelligent automation.
Our
platform
and
solutions
provide capabilities designed for your real-world needs, enabling scalable, cost-effective and highly accurate applications. We ensure flexibility, accuracy, governance, and return on investment while delivering end-to-end, integrated, and intuitive features to build or enhance your AI-powered solutions.
With 250 customers globally, expert.ai has offices in Europe and North America, serving global businesses such as AXA XL, Zurich Insurance Group, Generali, The Associated Press, Bloomberg, ING, BNP Paribas, Rabobank, Gannett, and EBSCO.