industry focus
Helping Enterprises Win
Insurance
increase in risk reports examined
Publishing
news articles processed automatically per day
Insurance
accuracy of automated policy reviews
Finance
emails automatically processed
Telecom
reduction of inbound customer support calls
Insurance
reduction in claim document review time
Finance
annual savings in operating and administrative costs
Insurance
trouble tickets analyzed automatically per day
what's your role?
Solutions for Every Role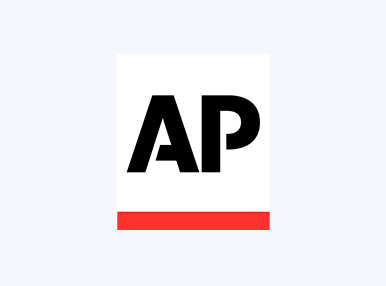 Advance the Power of Facts with Natural Language Understanding
Expert.ai's platform will automatically enrich news content with descriptive metadata to provide AP clients with enhanced search and discovery options
View Details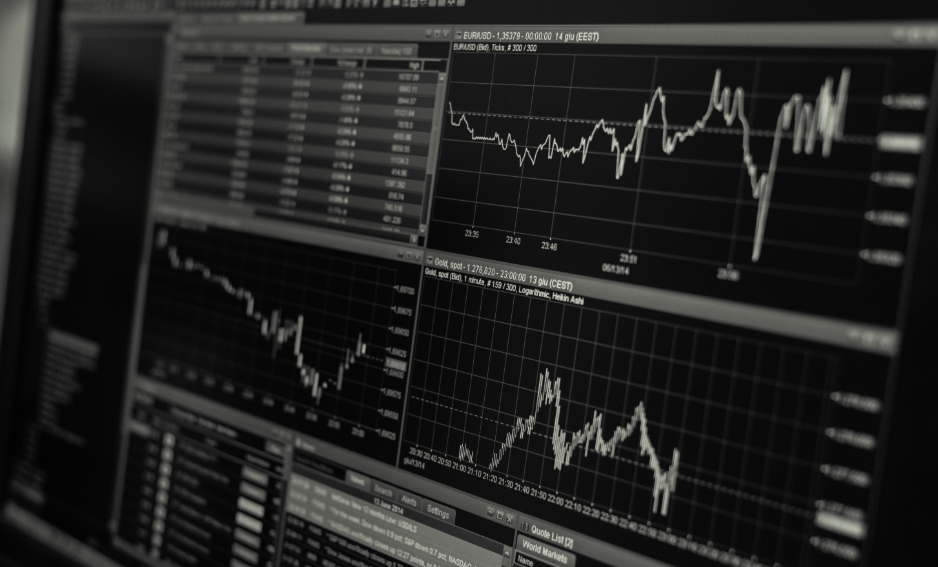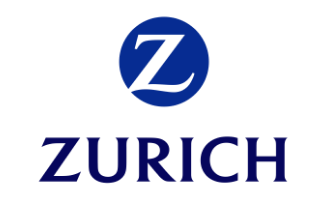 Transform Insurance Processes with AI
Artificial Intelligence is a reality. The cognitive computing solutions of expert.ai enhance our efficiency and effectiveness and thus help us to improve customer services and propositions.
View Details
resource center
Explore Our Reports, Blog Posts and More