Solutions for Every Industry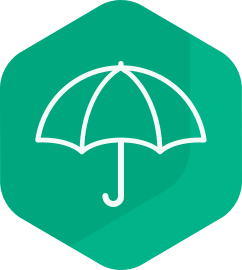 Insurance
Reduce risk, improve win rates, and increase capacity for commercial insurance carriers and brokers.
Learn More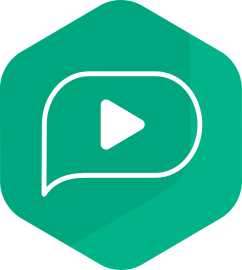 Publishing & Media
Improve the process of content creation and enrichment as well as augment manual processes and workflows.
Learn More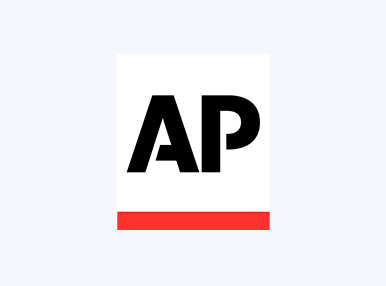 Advance the Power of Facts with Natural Language Understanding
Expert.ai's platform will automatically enrich news content with descriptive metadata to provide AP clients with enhanced search and discovery options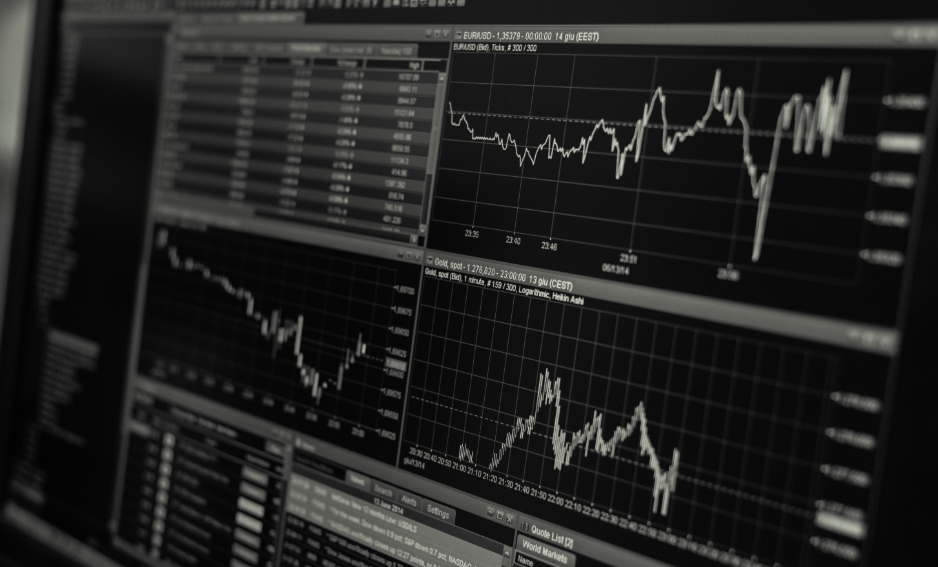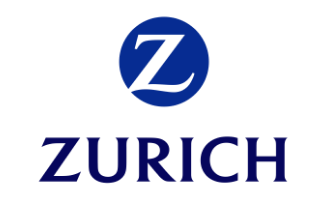 Transform Insurance Processes with AI
Artificial Intelligence is a reality. The cognitive computing solutions of expert.ai enhance our efficiency and effectiveness and thus help us to improve customer services and propositions.
Explore Our Reports, Blog Posts and More