Join the Artificial Intelligence Revolution!
In expert.ai, we create technology solutions that understand language the way people do, so that our clients can automate processes intelligently and improve decision making throughout organizations.
Join our team! Join the AI revolution!
We are always looking for creative minds, curious to embrace new challenges. Our team is made by talented software engineers, computational linguists, project managers and sales managers.
Explore our open positions!
We welcome all students and recent graduates to apply to one of our many internships. Simply submit your résumé through the "Apply Anytime" tab and specify your degree as well as the field in which you would like to work.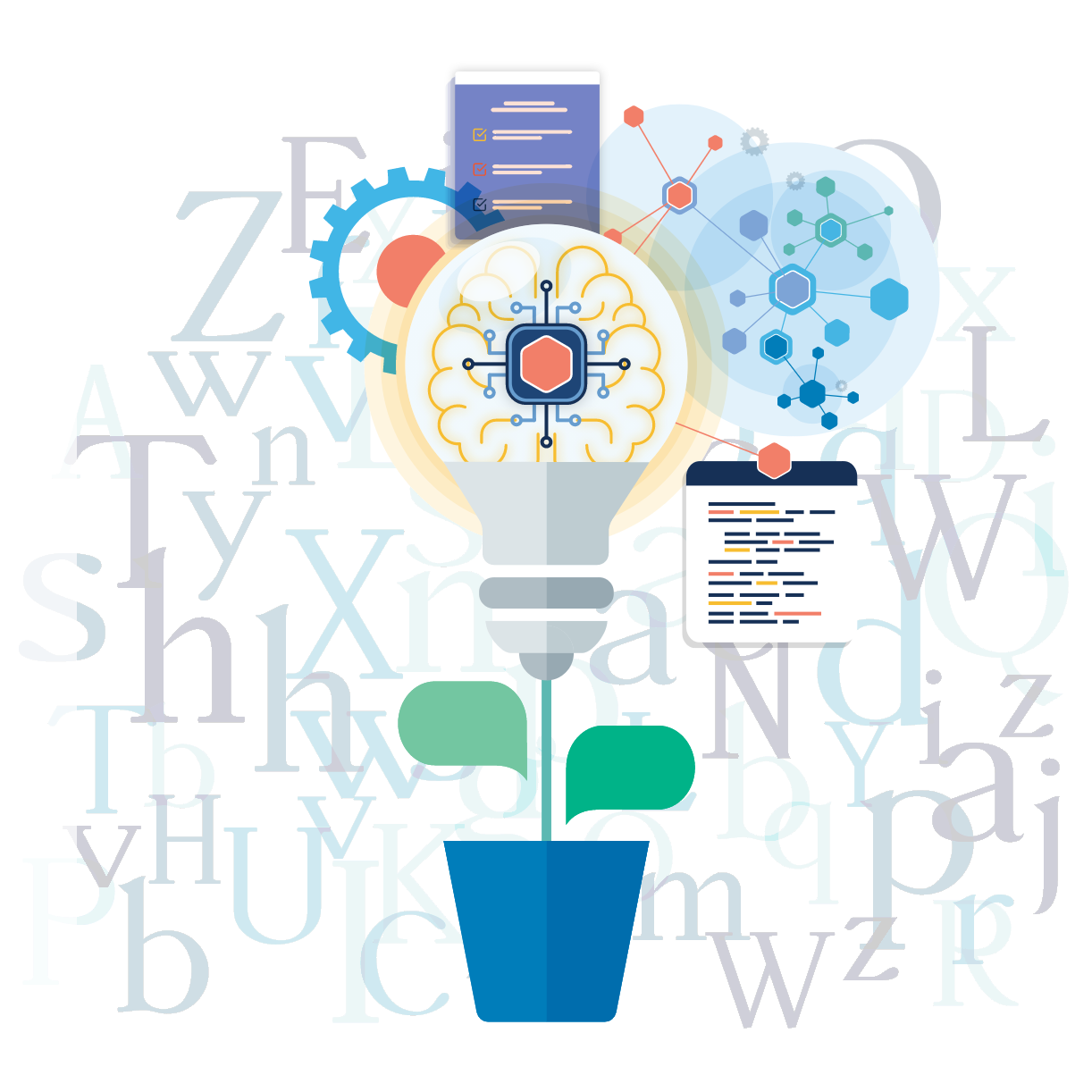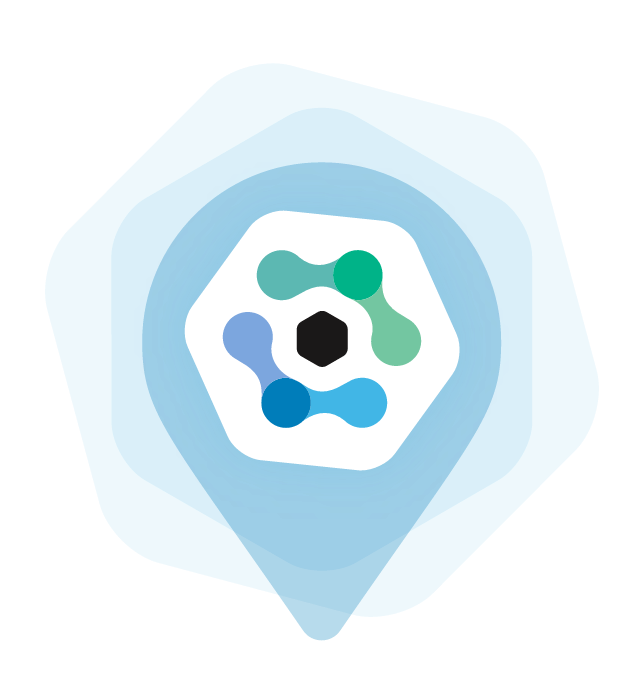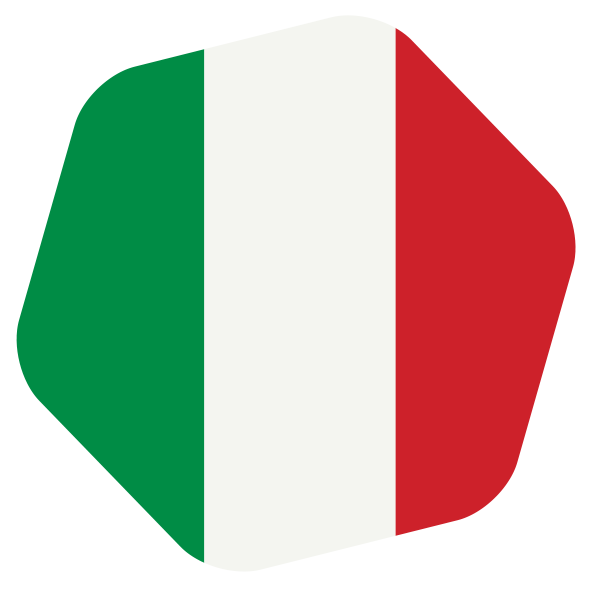 Italy
Modena, Rovereto, Milano, Siena, Roma, Napoli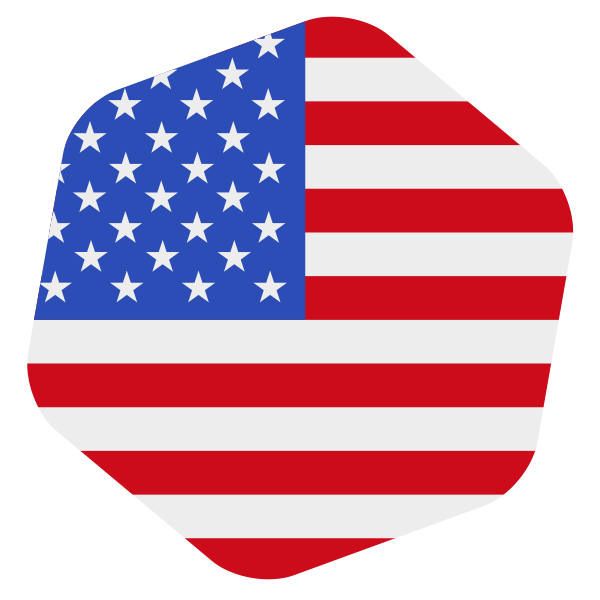 USA
Boston, Washington DC Area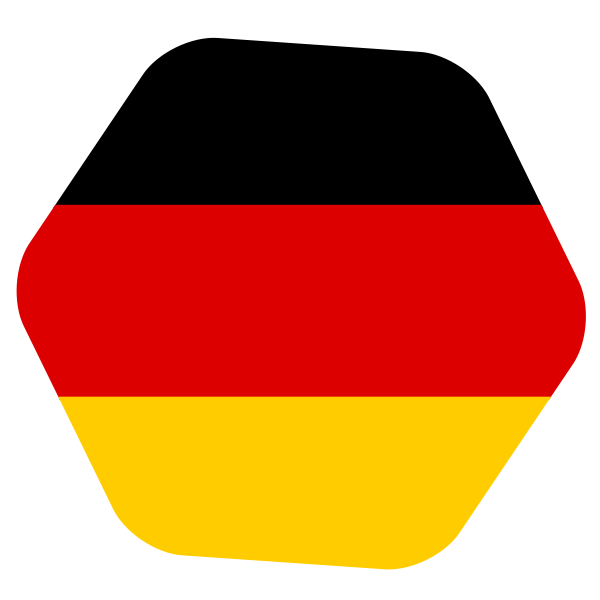 Germany
Hamburg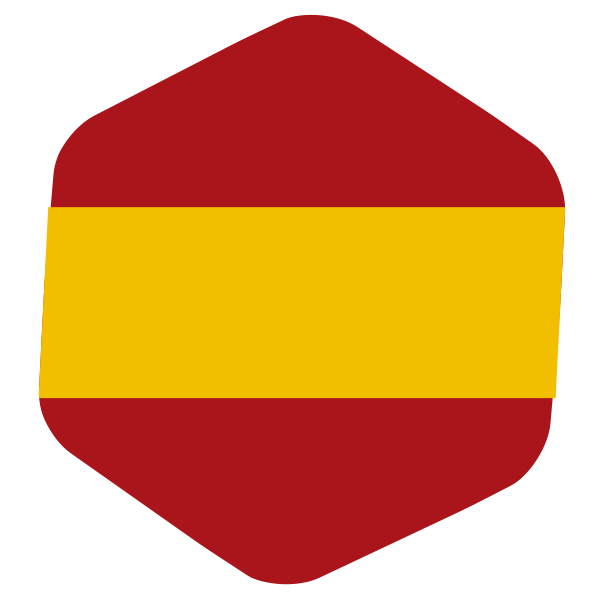 Spain
Barcelona, Madrid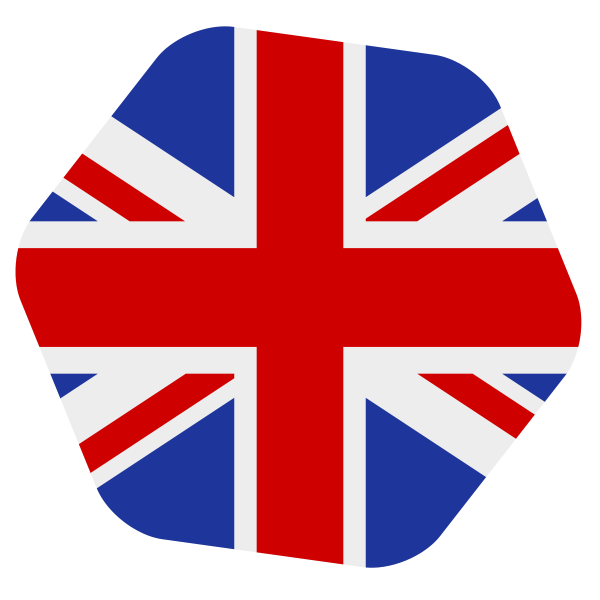 England
London
France
Paris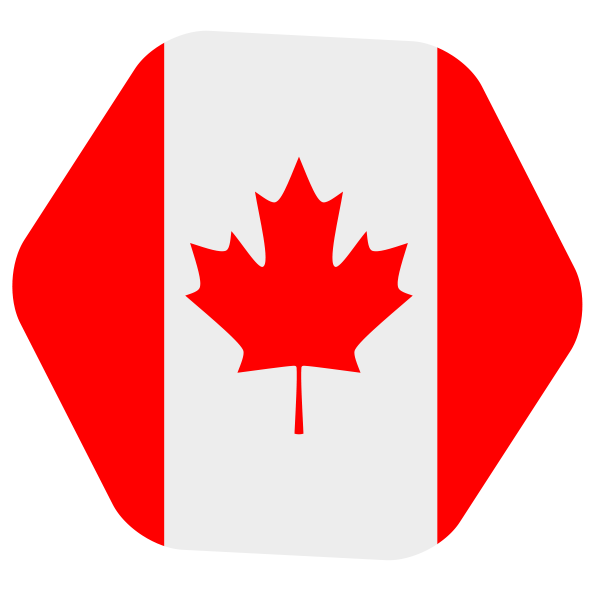 Canada
Montréal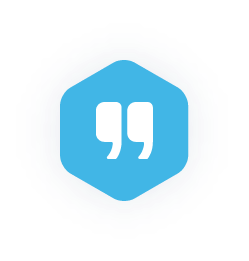 Climbing the peaks of unstructured data, you can breathe the mindfulness of innovation.
-Paolo - Director, Verticals R&D
Expert.ai is a good ecosystem where you can improve yourself and spend your talent. We are continuously at the frontier of innovation, helping our clients to face the new IT challenges.
-Anna – Knowledge Solutions Analyst
I've never had a single boring day since I first got here. Be prepared to face complex challenges, sometimes yet unsolved problems, with big companies worldwide, and succeed.
-Nico - Chief Scientist
If you want to be part of a company that helps you grow and makes you feel like your voice matters, you should join Expert.ai! As a woman in technology, I feel like my opinion matters and my voice is heard. It's hard to find a company that gives you the tools to expand your knowledge and move up the organization.
-Ramona - Director, Customer Success
In few words: teamwork, diversity, passion, Pursue of Growth.
-Mihaela - Sales Administration Specialist – France
In our path towards the future, we are driven by the corporate culture based on the guiding principles that define how we work together:

Put team above self

Grow smart together

Get things done

Become an expert

Be a good person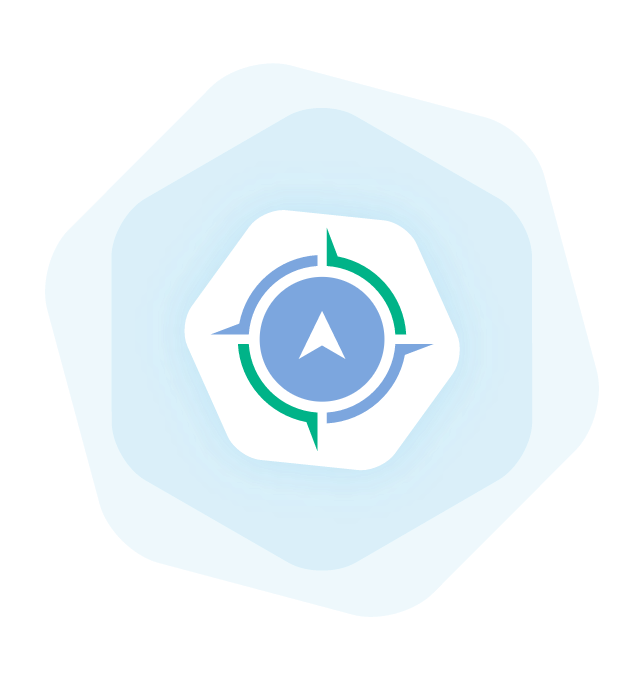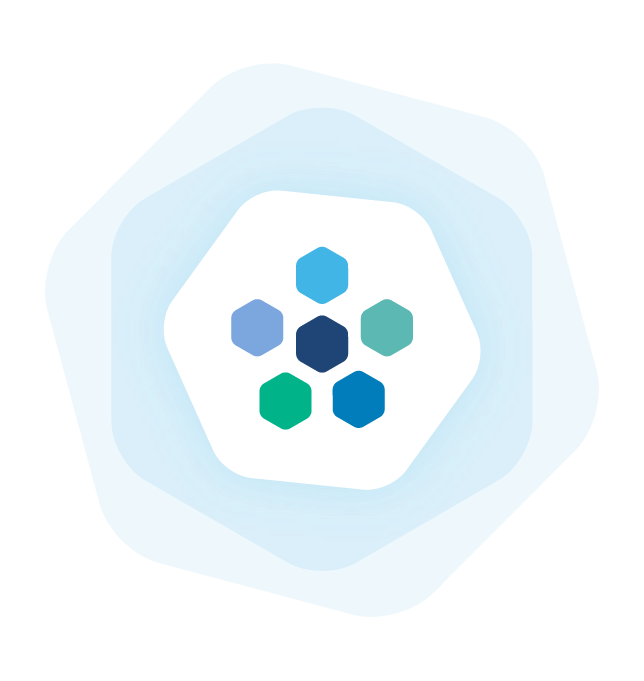 "Team of Teams" Attitude:

Teams share a sense of purpose

Teams know their share of the task

Teams know what is going on around them

Teams trust each other
What We Offer

Flexible working arrangements and attention to work/life balance

Globally diverse and multicultural team

Customized induction and onboarding programs

Team-first culture

Opportunities for professional training and development

In-depth training on our products and technology

Leadership training and development

Annual performance assessments

Bottom-up feedback towards your manager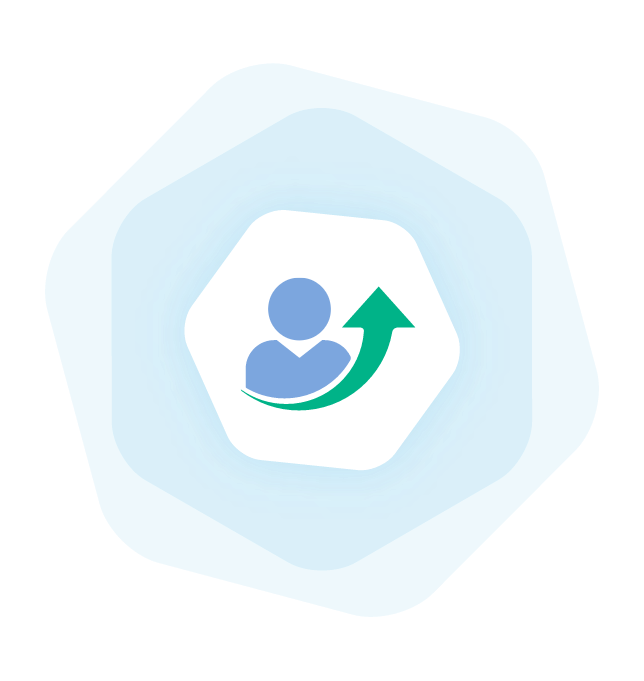 We currently have employees in 7 different countries and we pride ourselves on having a diverse workforce. We consider this to be one of our greatest strengths. We show our diversity through race, color, gender, age, national origin and disability, and we value all our differences. That means that no form of discrimination or restriction is allowed.
Our goal is to make sure that everyone feels looked after, valued and respected. Read more about our commitment to diversity and inclusion here.