expert.ai Platform for Life Sciences
Having timely access to relevant data accelerates decision making, reduces regulatory review cycles and helps bring better medical treatments to market faster. Leveraging artificial intelligence helps biomedical researchers monitor trends, discover new drugs and track key experts as they collaborate using the most current knowledge about diagnosis, treatment and prevention.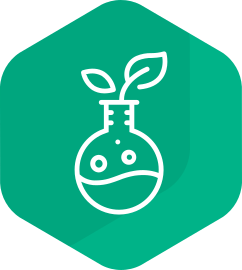 Life Sciences Language Models for the Enterprise
From innovation to regulation to patient engagement, we help life science and pharmaceutical organizations to get the most out of all their information assets to improve R&D productivity, enhance the quality of treatment and care and prevent operational risks.
Expert.ai's Life Science and Pharmaceutical solutions provides medical, research, regulatory and knowledge management teams with the highest quality, standards-based and most consistent Life Sciences Language Models available.
Download the White Paper
Download the Datasheet
UMLS Drugs and Interventions
Life Science & Pharma Solution Areas