The Business Intelligence Group announced today that expert.ai has been selected as an organizational winner in the natural language processing (NLP) category in its Artificial Intelligence Excellence Awards program. The awards program sets out to recognize those organizations, products and people who bring artificial intelligence (AI) to life and apply it to solve real problems.
"We are so proud to name expert.ai as a winner in our inaugural Artificial Intelligence Excellence Awards program," said Maria Jimenez, chief nominations officer for Business Intelligence Group. "The role of artificial intelligence is transforming nearly every aspect of our lives, and companies are quickly becoming reliant on AI. It was clear to our judges that expert.ai is developing and deploying AI to create valued solutions fortheir customers and partners. Congratulations to the entire team!"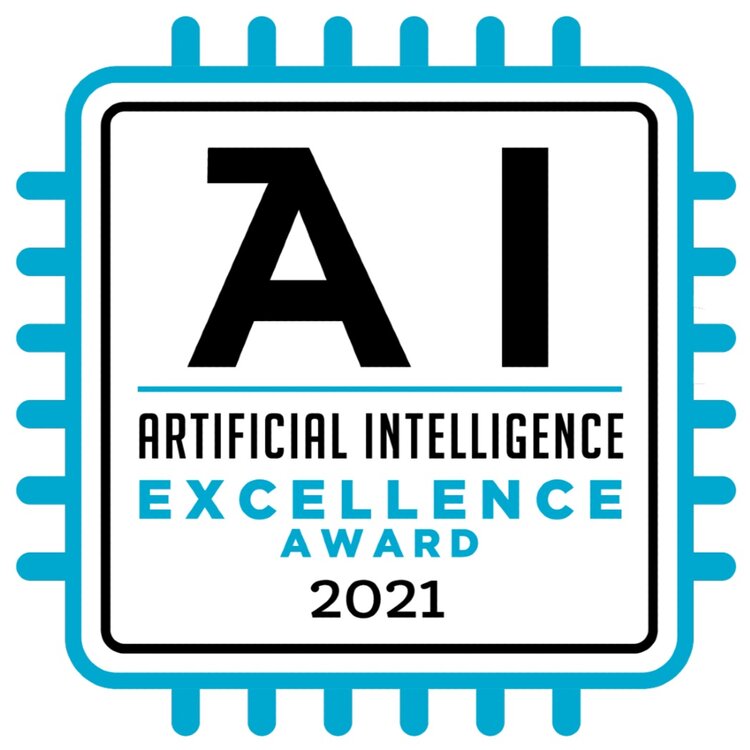 From complex documents to social media messages, the expert.ai platform intelligently automates business processes and harvests relevant information for faster and more impactful decisions. By leveraging advanced capabilities that mimic the human ability to understand language and read textual content, expert.ai helps organizations accelerate, augment and expand expertise via natural language AI, turning language data into knowledge and insight.
"As enterprise organizations move into the artificial intelligence world to evolve their processes, we provide proven natural language solutions that help them do so at scale," said Keith C. Lincoln, chief marketing officer at expert.ai. "We are proud that Business Intelligence Group has recognized our unique natural language AI capabilities and our strong commitment towards customers and partners."
About Business Intelligence Group
The Business Intelligence Group was founded with the mission of recognizing true talent and superior performance in the business world. Unlike other industry award programs, these programs are judged by business executives having experience and knowledge. The organization's proprietary and unique scoring system selectively measures performance across multiple business domains and then rewards those companies whose achievements stand above those of their peers.
For more information visit  www.bintelligence.com