In addition to drug discovery, drug repurposing has emerged as a key area that promises both savings and new treatments, on a potentially faster timeline. Because these drugs have already reached the market, how they work and their mechanism of action is already known. As a result, applying AI to researching these existing drugs can save valuable time and expand their reach.
The drug discovery and drug repurposing processes have long awaited the capabilities promised by AI and its innovative capabilities. To help researchers identify key data amidst massive amounts of scientific literature as well as scale the drug discovery and drug repurposing processes, expert.ai provided clients with its patented technology that enables accurate identification and connection of biomedical information such as diseases, drugs, treatments, symptoms, genes, proteins and other data elements from content—but at rates that far exceeded human capabilities.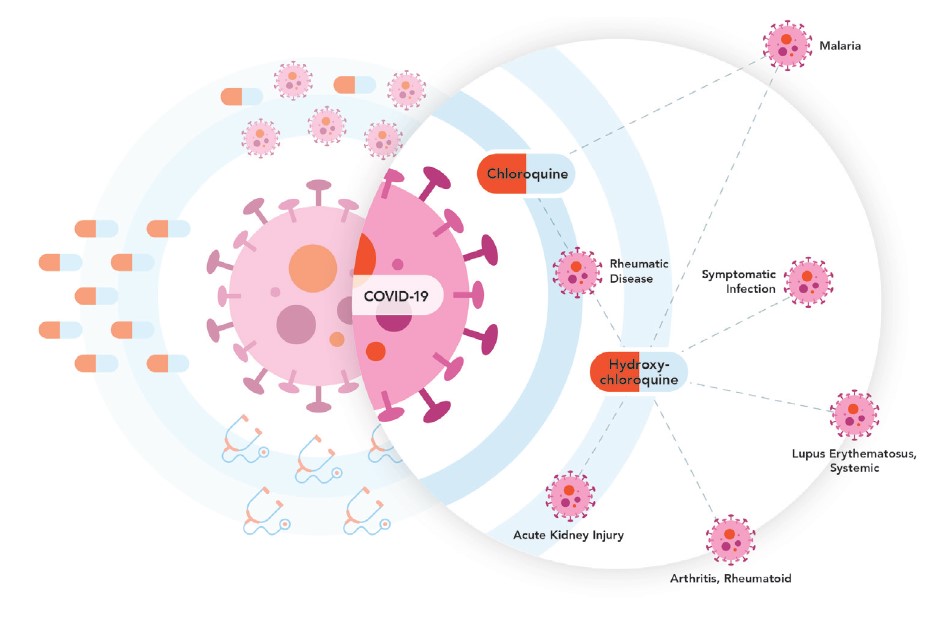 In building the logic, expert.ai designed a world-class knowledge graph specialized for life sciences and healthcare. The knowledge graph allows for data standardization and linking, such as grouping conditions into families of diseases or identifying mechanisms of action and drug classes. Expert.ai's solution helps researchers identify new data elements to enrich the knowledge graph and helps to keep the graph consistent and current, as changes happen frequently in various therapeutic areas. It also helps researchers monitor multiple data sources (from publications to real-world evidence through clinical data) at rates that far exceed human capabilities.
The depth and breadth of the expert.ai Life Sciences Knowledge Graph enables:
Extraordinary precision, coverage and granularity when categorizing documents
Meaningful data extractions and information connections in scientific content or medical notes across therapeutic area
Semantic search across scientific literature sources based on therapeutic targets associated with a disease
Daily publication updates and alerts for new news on drugs, diseases, targets or biomarkers
Quick insights and causal relationship discovery between targets and diseases, potential treatments and risk factors.
Expert.ai technology brings human-like comprehension of language to the drug discovery process by enabling researchers to speed up their research and data analysis. Additionally, it also supports the identification of potential new applications for existing drugs, in an effort to repurpose treatments in other disease areas.