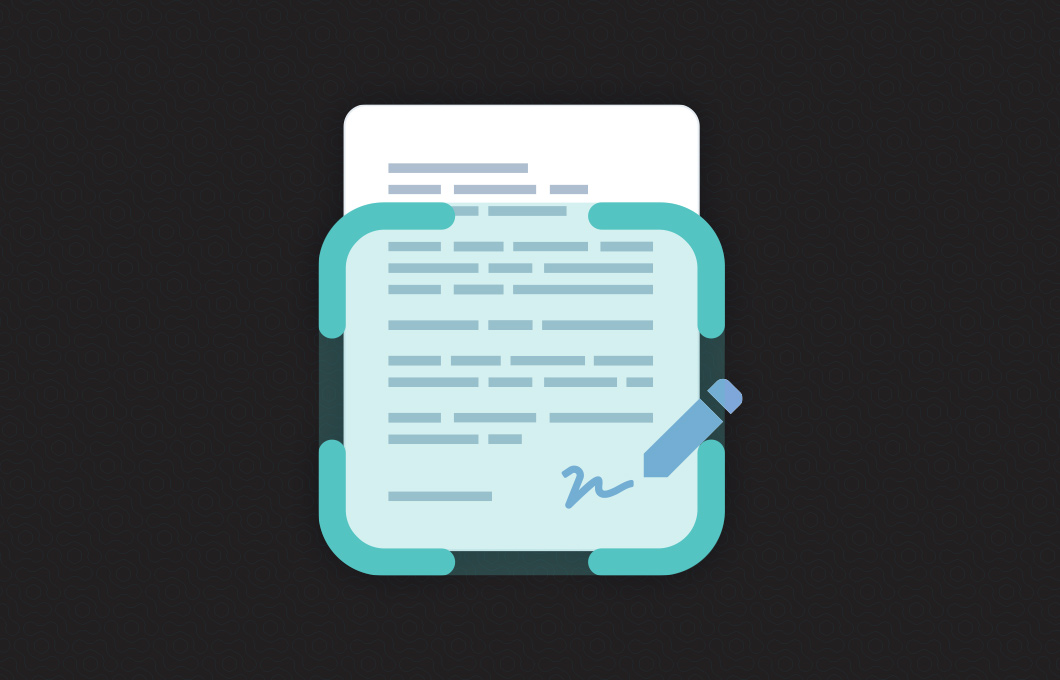 Every company needs to effectively manage their legal contracts to get paid for what they deliver,
identify potential risks and respond quickly to changing regulations. As companies grow, so do the versions and types of contracts — all of which must be read, understood, categorized and analyzed.
Processing every contract thoroughly to identify and leverage important data has become near impossible to execute in a timely manner.
The following brief breaks down how expert.ai provides real-time intelligence for contracts to ensure the intent of every contract is fully realized, from initiation and signing to obligation management and analytics.
READ IT NOW:
Expert.ai Contract Analytics, Comparison and Search