Five Best Practices for Automating Your Claims Process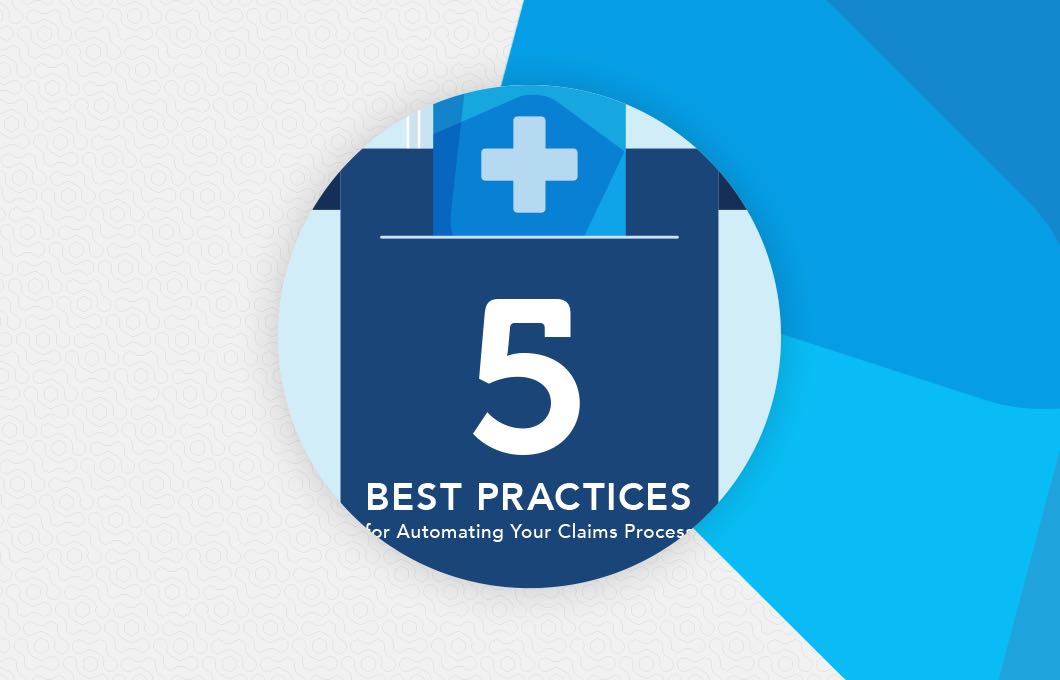 Submit your information to discover the best practices for automating your claims process.
Claims management is critical to the success of every insurance company. Because it is the most customer-centric process within an organization, speed and accuracy are of the utmost importance. This is underscored by the fact that 68% of customer complaints involve the claims process, per ValuePenguin.
Insurers are quickly turning to automation to augment aspects of the claims process, but they have struggled to find success when it comes to implementing artificial intelligence (AI) solutions. Given the integral nature of AI to future success, failure is no longer an option. With a proven set of guidelines available to navigate through the implementation process, organizations will be far better prepared for the challenges that lie ahead.
The following set of best practices are exactly what insurers need to get their claims automation initiative off the ground. With it, organizations can learn how to:
Build a sound AI business case
Manage internal expectations
Effectively roll out an AI solution