Natural Language Build versus Buy Considerations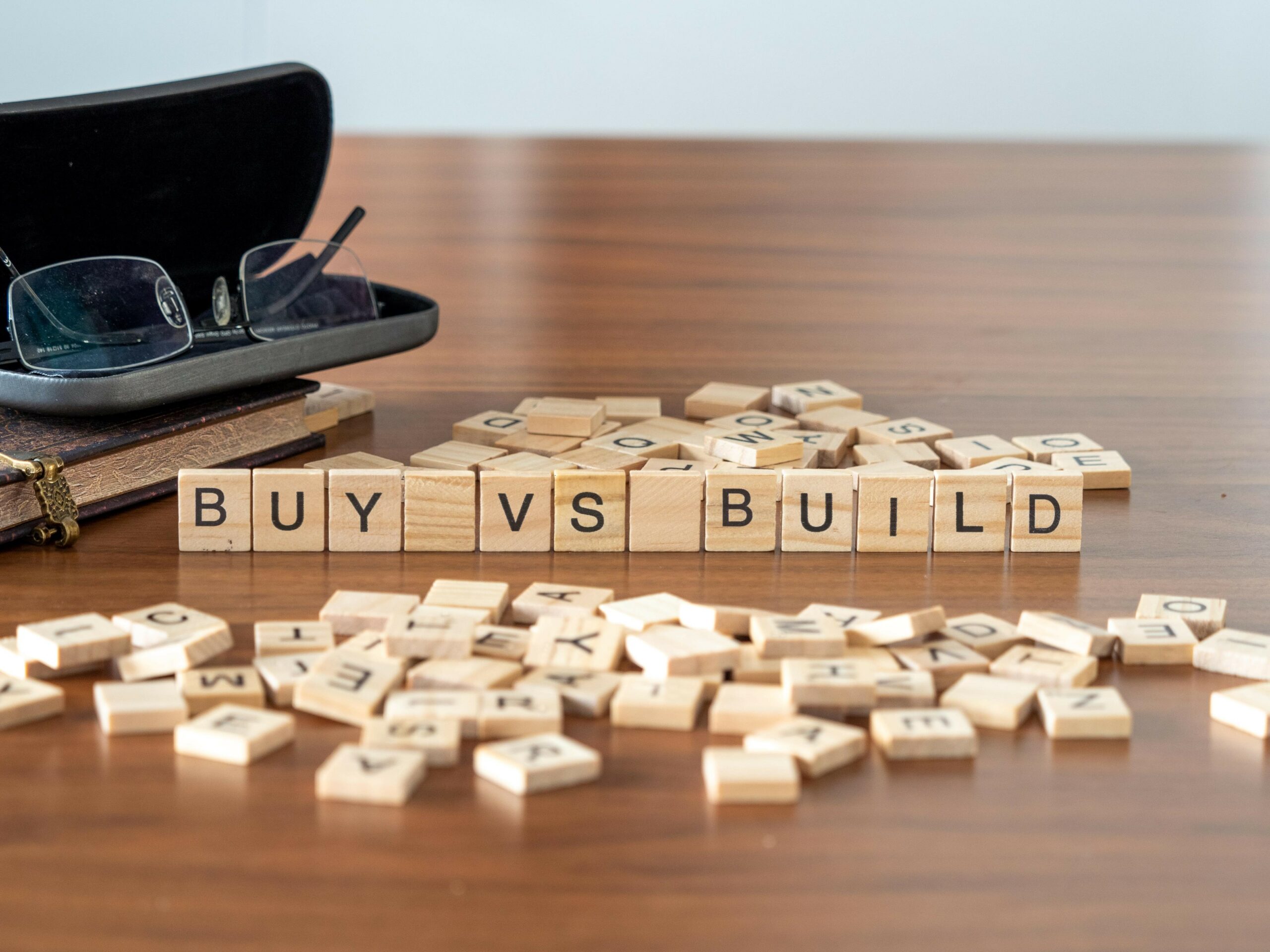 Should you Build or Buy? This is one of the top questions customers and prospects struggle with. A recent Gartner report predicts that only a fraction (as low as 15%) of AI projects succeed in delivering the expected outcomes that the business requires, and over half don't even make it out of the prototype stage. Why is that?
With all these factors and variables, as well as AI's relative novelty as a business-enhancing solution, it seems like the odds are stacked against most businesses. That's where expert.ai's experience can help. With 250+ enterprise customers leveraging our Natural Language Understanding (NLU) technology to automate labor-intensive work, deep vertical domain expertise in many industries, and more than two decades of experience, we have implemented natural language (NL) solutions more widely than any other company in the market.