The Roadmap to NLP Success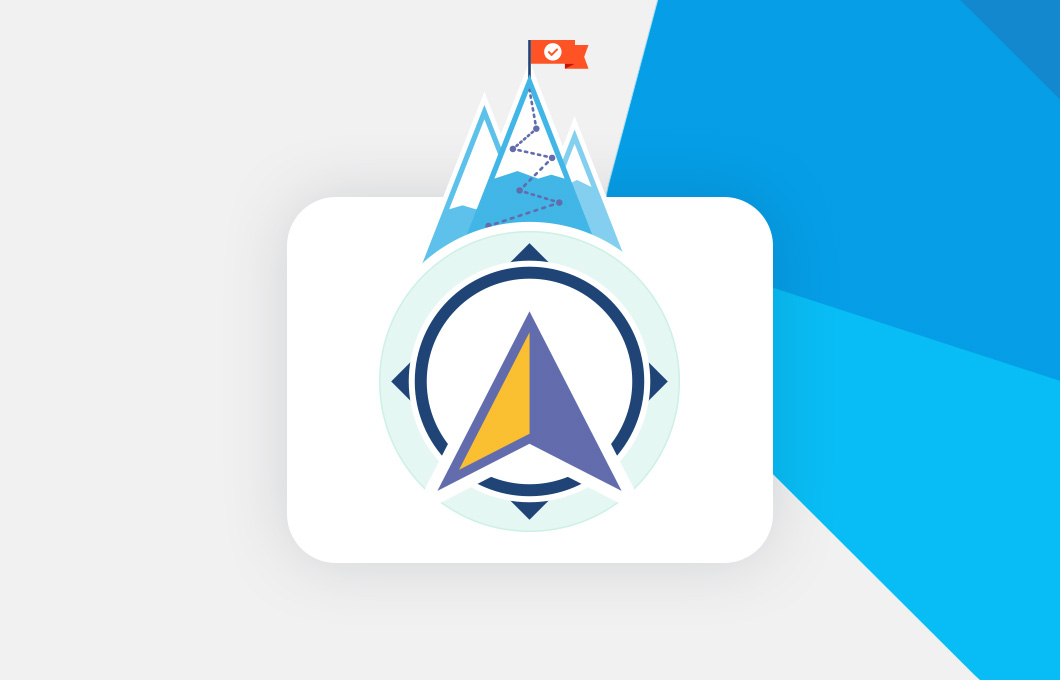 In 2023, AI and NLP are no longer considered optional, but crucial technologies for achieving competitive advantage—now.
Natural language processing (NLP) is the key that unlocks the potential of AI to comprehend and utilize unstructured language data, bridging the automation gap between humans and technology.
Driven by big data, digital transformation and the rise in human-machine communications NLP and AI are being used to help leverage company assets—emails, contracts, customer service interactions, anything that contains text—for new insights that were previously unavailable.
At @expert.ai, our experience with over 250 customers and 350+ engagements has taught us a few things about what teams need to be successful for this critical, transformational investment.
In this guide, we are sharing the blueprint to help you plan for NLP project success:
You will learn:
The critical role of teams and how to help them prepare
The importance of an NLP Champion and choosing the right projects
How to identify the data security and governance issues from the outset
The importance of skills, culture and a responsible AI approach in future-proofing your projects
And more