The Value of Artificial Intelligence for Horizon Scanning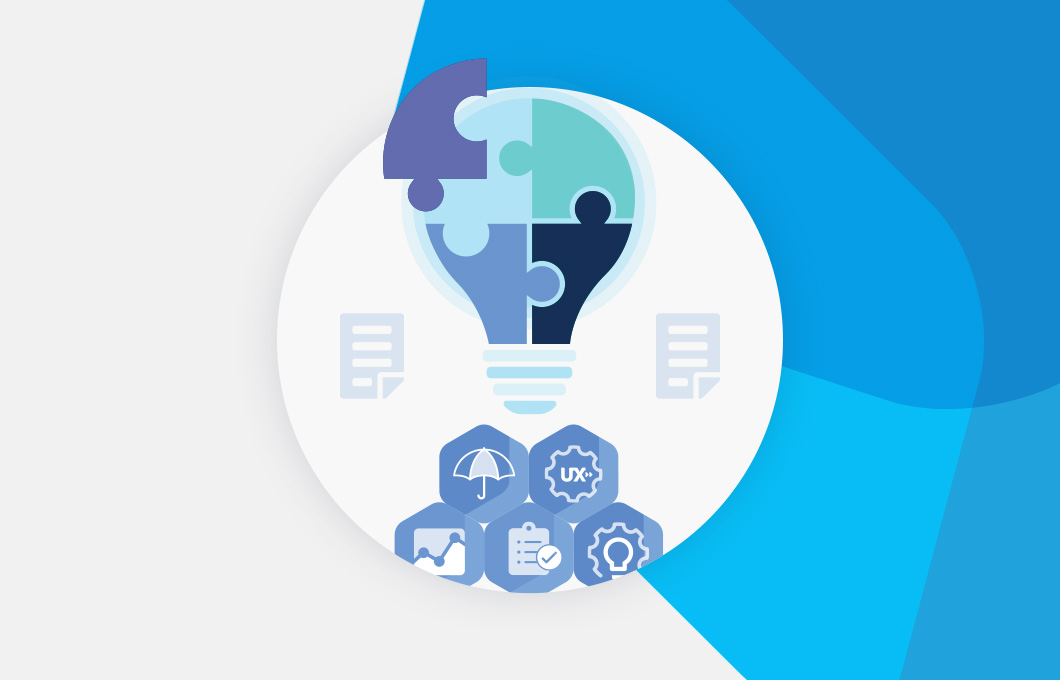 Fill the form to get the data sheet!
Traditionally, Horizon Scanning has been used by governments to support areas like healthcare and the military, etc., but in the last few years, organizations in many sectors (Pharma, Oil & Gas, Financial Services, Manufacturing) are adopting it to help them identify early signs of future impacts and opportunities in an increasingly unpredictable world.
In this context, being able to take full advantage of all of your information assets is no longer optional, but mandatory.
Unused information, intelligence and analytics—stored in internal silos, present in external sources, or lost in the noise of typical internet information streams—have the potential to put every area of the business at a disadvantage, especially when it comes to decision making.
Download the data sheet to learn about some of the enterprise challenges that expert.ai Horizon Scanning can identify.