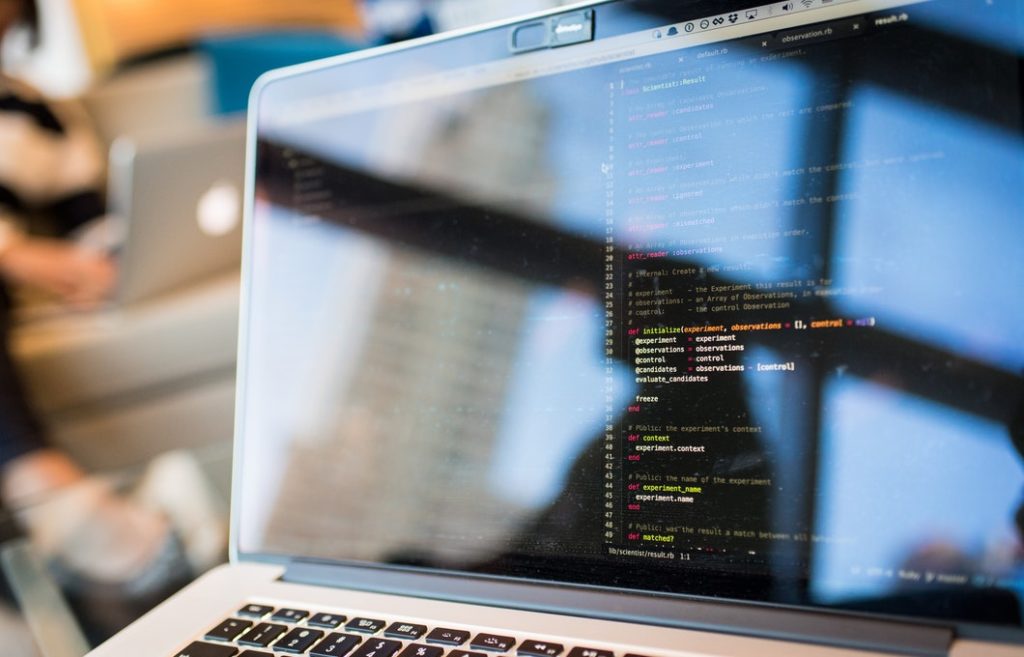 Digital transformation accelerates the velocity, variety, and volume of data that businesses create. This has led to some serious data challenges. Namely, 80% to 90% of the data generated is unstructured, but only 32% of companies can extract business value from their data.
Unstructured data adds business cost by consuming infrastructure resources, and it traps valuable insight within silos. This includes knowledge organizations could use to improve outcomes, accelerate innovation, create meaningful experiences and streamline operations.
Tools exist to help transform unstructured data into meaningful intelligence, but challenges — from a lack of leadership to the absence of a comprehensive strategy to viable data management tools — can delay outcomes. It all adds up to missed opportunities for the business and its stakeholders.
With data volumes expected to reach 180 zettabytes by 2025, the time to tame unstructured data is now. However, with no singular solution to solve the problem, businesses need a coordinated response that includes human and machine capabilities.
What should chief data officers (CDOs) know about tackling their unstructured data problem?
Unstructured Data Is Costly
Less than 1% of unstructured data is analyzed or used. That is because unstructured data (e.g., PDFs, text documents, images, audio files, etc.) does not reside in a database. As a result, it cannot be integrated within systems for optimization. Instead, you are left with a mix of images and text data that machines cannot recognize. Consider the valuable business information left untouched.
Because unstructured data is often unusable to companies, it can easily result in a data quality issue. Companies believe poor data quality costs them $15 million per year, on average. However, businesses that adopt a data strategy with the ability to perform data analytics on unstructured data can make business decisions five times faster.
Lack of Leadership Is a Liability
While 90% of large enterprises have a CDO, internal roadblocks mean that only 50% will succeed. Their data initiatives, such as those associated with unstructured data, can meet with financial, organizational and cultural resistance. This can lead to siloed approaches in which some data is optimized but there remains no coherent enterprise-wide strategy.
To make the most of unstructured data, CDOs need leadership support, financial resources and stakeholder buy-in. Moreover, they need assistance from business unit leaders to align internal and external resources on a common goal that connects data insight across the organization.
Ignorance Is Not Bliss
Ignoring unstructured data is not a strategy but a missed opportunity. Consider the value of unstructured sentiment data. How do customers and prospects feel about your brand? Revenue only tells part of the story, and financial success can shift on a dime.
Unstructured social media and customer service data can reveal what people are saying about your brand before revenue is impacted. But business leaders do not have access to this unstructured sentiment data to make decisions, because machines cannot read it.
CDOs who add structure to unstructured social media and customer service data make it possible to access this insight via business intelligence and analytics platforms. In doing so, they can optimize their decision-making processes.
Action Starts With Insight
Not all data is actionable. Personally identifiable information is not actionable even though it needs to be retained. However, data from cloud tools being used for remote work can reveal how engaged employees are in their roles. If this data can be structured and analyzed, human resources can use it to reduce employee turnover.
The key to CDO success is knowing where knowledge can be gained from data and how much of that knowledge is actionable. Answering these questions often requires the help of subject matter experts who have a deep understanding of the business. Together with CDOs, they can help determine what information best supports business outcomes.
Success Takes Tools and Planning
CDOs looking to reduce unstructured data should develop short- and long-term goals and identify relevant business cases. For example, unstructured email messages can be replaced by online contact forms so less unstructured data comes in. If unstructured document data is a significant challenge, prioritize an intelligent document management use case.
Starting small can help CDOs achieve small wins that establish buy-in among leadership and key stakeholders for larger initiatives. Solutions like the expert.ai Platform can help streamline bringing structure to unstructured data and eliminate the need for disparate tools. This enables you to gain knowledge more quickly and sets you up for both immediate and long-term success.
How can CDOs become business MVPs? Watch our LinkedIn Live webinar to hear Kieran Gilmurray, global automation and AI expert; Antonio Linari, head of innovation at expert.ai; and Pascal Bornet, CDO of Aero Technology, on how to maximize the value of unstructured data.