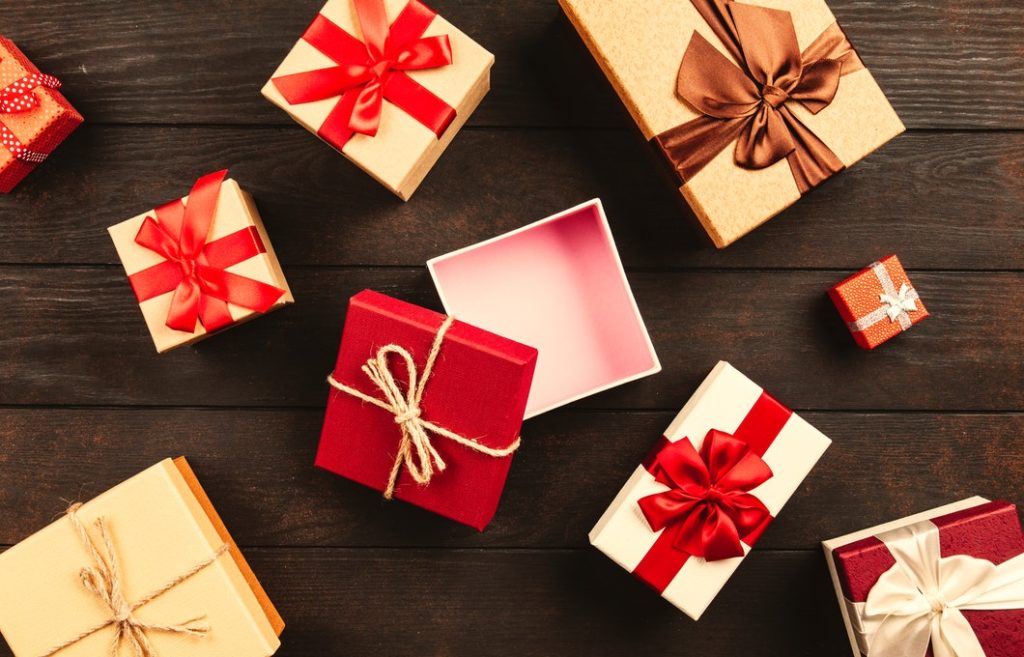 We have reached that time of year again. The holiday season is in full swing, and the new year is rapidly approaching. That can only mean one thing: it's time to reflect on the previous year and relive our favorite moments from it. Consider this our version of Spotify Wrapped, only instead of your favorite songs, we highlight your favorite pieces of content from 2021.
We covered a lot of ground in the past year on this blog, touching on everything from President Biden's inaugural address to anti-money laundering procedures to the impact of silent cyber on insurance providers. So which topics were most interesting to you, the readers?
The Top Five Blogs
Without further ado, here are the top five blogs of 2021…
Entity extraction is a core capability of our natural language technology, but how familiar are you with the process itself? Learn all about the NLP technique that enables you to identify key information from text to help you better understanding and classify your data.
Identifying your weaknesses when it comes to optimizing unstructured data is critical to making necessary improvements. Identifying the solution that best fits your business needs and capabilities is the next step but is a difficult one for many organizations. Here are six examples of NLP solutions that may be of help to your organization.
Just last January, Joe Biden was inaugurated at the 46th president of the United States. As is tradition, President Biden delivered his inaugural address to the nation. Using our own technology, we analyzed his speech to understand his distinct speaking style and compare it to that of his predecessor, Donald Trump.
Many believe the terms NLU and NLP can be used interchangeably, but they each perform very different functions. NLP breaks down and processes language, while NLU provides language comprehension. This blog dissects the two very important terms and how they work together to tackle key language-based challenges.
Customers have become very comfortable voicing their opinions online, and they have many outlets with which to do so. While this can be overwhelming to track for many brands, it presents a unique opportunity to understand the customer sentiment and intent.
Thought Leadership from our Company Leader
Another highlight of this past year was the addition of CEO Walt Mayo to our panel of writers. The following are the first three pieces of content published by Walt. We look forward to more in the coming year!
Though the premise is simple, many in the enterprise have not yet embraced their language-based data. Explore the importance of language to our everyday lives and discover how you can approach your own language data to make the most of it.
AI is just like every other investment you make in software in that it needs to return some level of value. However, unlike other types of software, AI does not have a hard and fast set of ROI metrics to adopt. Read along to learn how you should be evaluating your AI investment.
Large language models such as GPT-3 have stirred up quite a bit of buzz in the AI community, but much of the hype has led to unrealistic expectations for enterprise organizations. Read along for some practical advice that can aid you along your natural language processing journey.
---
Thank you to everyone who stopped by to read our content this year. I hope you enjoyed it and will come back for much more in 2022!