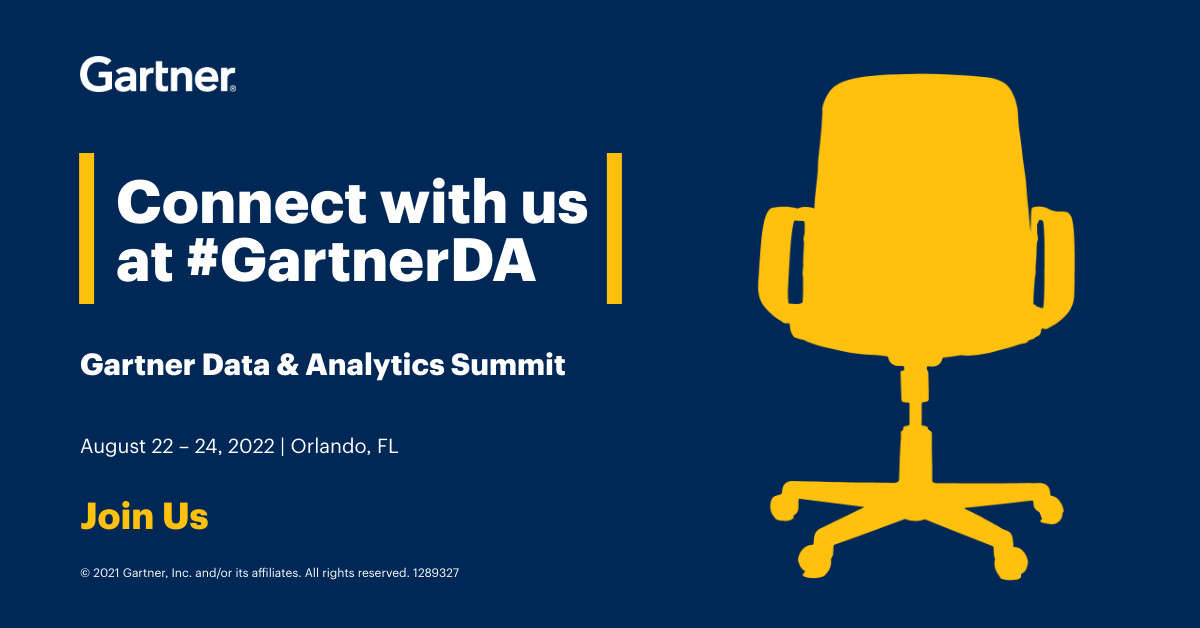 Your organization's data is an asset that is absolutely vital to your business strategy and to any initiatives that involve customers and digital transformation. Staying competitive requires being able to take advantage of all of your data, not just the numbers (although those are important too), but the data contained in language: documents, emails, contracts, blog posts, news, PDFs, social media. 
Gartner predicts that enterprise data will grow by 800 percent in five years, with 80 percent of it unstructured.

 
It's this unstructured data where so much insight resides and where teams spend so much time searching for information, losing precious time and insight thanks to the wrong tools and processes.  
Expert.ai will be addressing all of these challenges and showcasing solutions next week at The Gartner Data & Analytics Summit in Orlando, Aug. 22-24.
Drive Business Results with Natural Language Understanding
At expert.ai, we specialize in unlocking the potential of your natural language assets to deliver insight and expertise with AI models that are explainable for leadership, partners and regulators, and actionable for driving business results. 
Showing you how we use natural language AI to drive concrete results will be the focus of our presentation happening on the first day of the show. CEO Walt Mayo will present "10 Ways to Drive Business Results with Natural Language Understanding" on Monday, August 22 at 1.15 p.m. ET. Don't miss our session, and be sure to visit us at Booth 617. 
We hope to see you there!