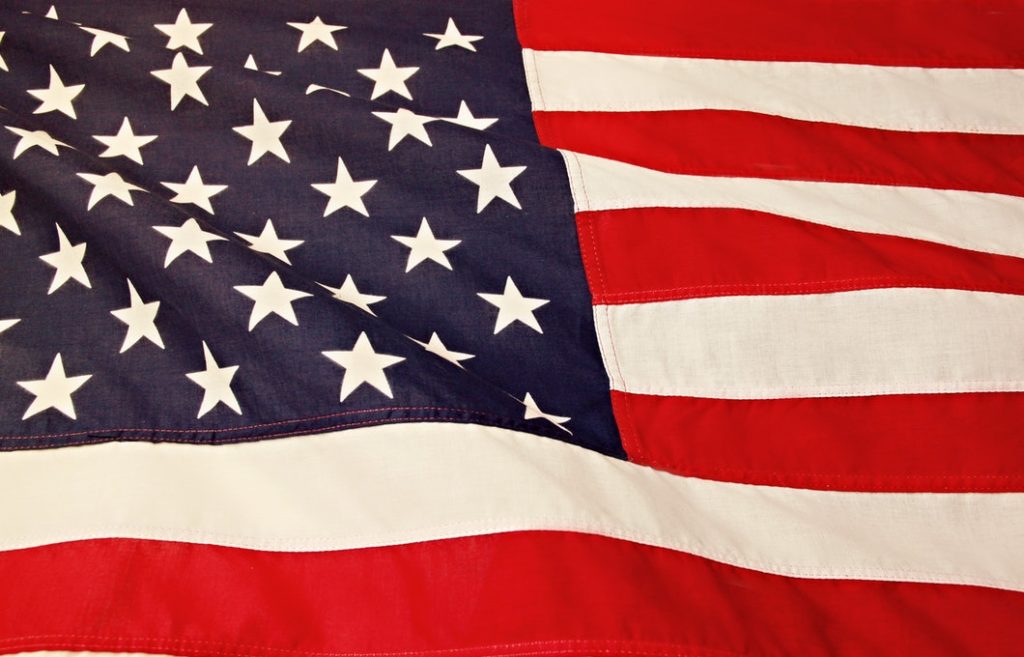 On the afternoon of Wednesday, January 20, 2021, Joe Biden delivered his first remarks as the 46th president of the United States of America. While the substance of President Biden's inaugural address was unique to the challenges faced by his incoming administration and its subsequent priorities, the language used to convey that message shared many unique insights into the linguistic style we can expect from the new voice of the American people.

With our core natural language technology, we analyzed President Biden's inaugural address, just as we did for President Trump four years prior — and Presidents Obama and Bush before that. The following analysis serves to point out unique facets of President Biden's speech, but also to contrast key areas against his predecessors.
The Main Element
When you review the entirety of President Biden's speech there was one main element that stood out above all else: democracy. This was echoed early and repeated often throughout his speech. Democracy, on the other hand, was not a focus by President Trump's speech. Rather, his campaign slogan "Make America Great Again" served as his primary element.
Grammatical Tense
The inaugural address can be used to address many things — past, present or future — but President Biden chose to focus on the present. Nearly 60% of his speech was spoken in a simple present tense, which aligned with the immediacy of current issues such as COVID-19. Biden's minimal use of past and future tense was telling as well and was a clear contrast to President Trump's message.
Sentiment
The inaugural address sets a tone for the incoming administration and President Biden did so by expressing the following sentiments:
Spirituality
Action
Desire
Hope
Love
Given President Biden's focus on unity leading up to inaugural address, these sentiments align naturally and clearly support his message. They also sharply contrast President Trump, who highlighted both success and fear above all else.
Linguistic Style
There was a clear different in linguistic style between President Biden and President Trump. President Biden's speech rated "very difficult" on our readability index (speaking to a collegiate audience) while President Trump's readability was "average" and catered to more of a high school audience.
President Biden, though only speaking for five minutes longer than President Trump, spoke nearly 800 words more (2,411 vs. 1,433) than his predecessor. What is interesting is that Biden spoke in slightly shorter sentences (15 words per sentence vs. 17 words per sentence) than President Trump. This is clearly borne out in the Writeprint analysis (below) that shows Biden's minimal use of adjectives compared to the heavy use of them by President Trump.
Regardless of personal beliefs or political affiliations, every president distinguishes themselves by the words they choose for their inaugural address. It is all the more interesting because there is not an ideal linguistic style, but rather one that embodies the individual and the situation they inherit. The question now is whether Biden's linguistic style remains consistent or evolves throughout his presidency. Only time will tell.