NL API & Tools
Optimize insight and reduce development costs by bringing expert.ai's industry-leading natural language processing technology to your applications. With easy-to-use APIs and an integrated design environment to support advanced customization, expert.ai provides everything you need to embed rich language analysis in any application.
Request a Demo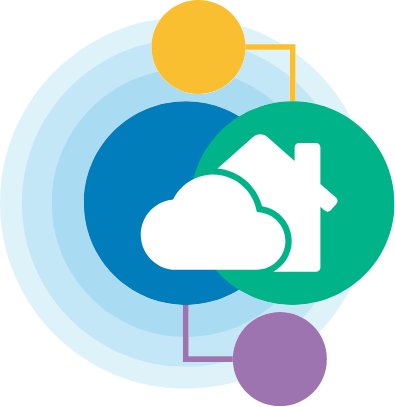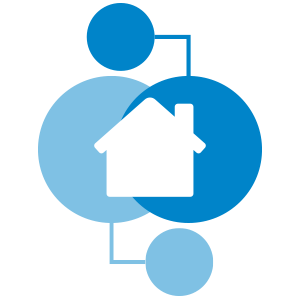 NL API
Add language intelligence to your apps without any IT infrastructure or installation.
View Details
Expert.ai Studio
Create advanced custom AI Solutions for knowledge discovery and intelligent process automation.
View Details