Advancements in Language Based Models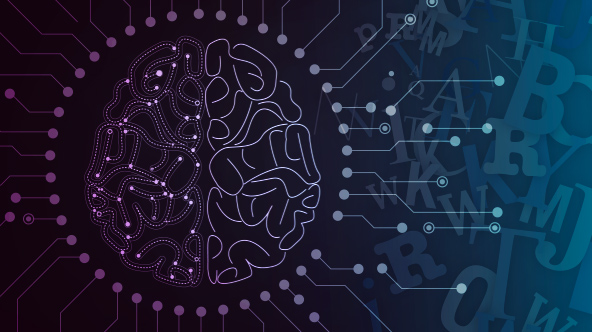 Submit your information below to access the recording:
Language based AI such as NLP and NLU models extend across a seemingly endless array of use cases, in every major industry. Language models are revolutionizing business functions such as customer interactions and the processing of text data on contracts. These models are also integral components in advanced AI Research techniques working towards building the (maybe inevitable) and long awaited Artificial General Intelligence. In this panel, hear from experts about the most promising developments in language based models and their pathways to success.
Fill out the form on the right to watch now!