Applying AI to Life Sciences in the Age of Chat-GPT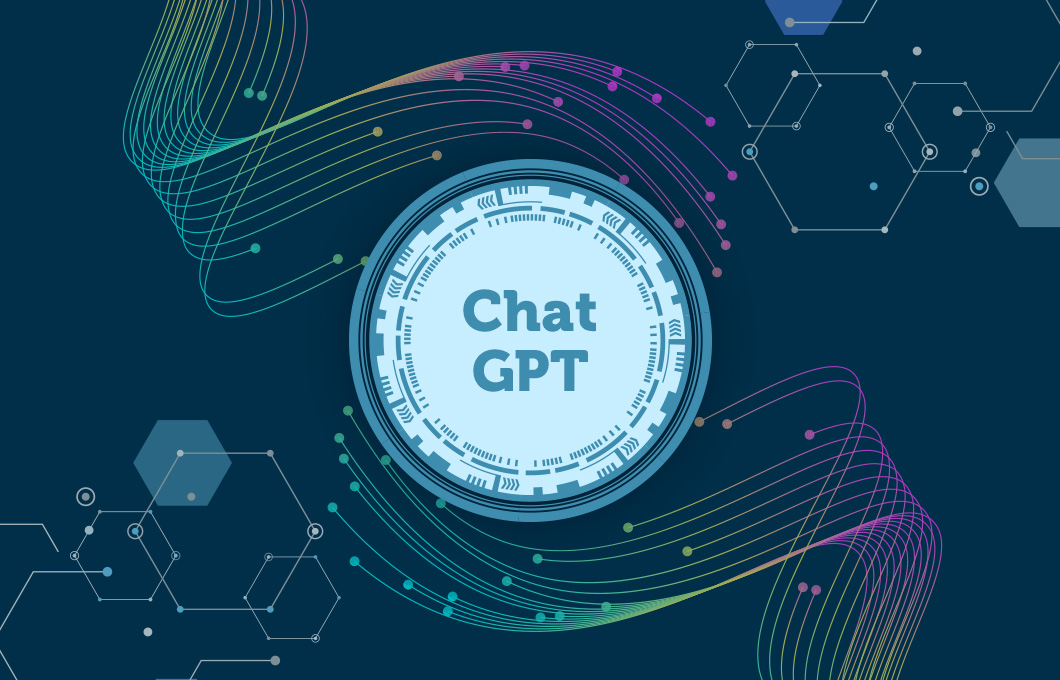 On-Demand Webinar
The effectiveness of drug discovery, clinical trials and regulatory approval nowadays depends heavily on the variety and volume of relevant biomedical data and the ability to efficiently integrate data from multiple sources, both proprietary and public. More and more often, Al-based solutions are considered of crucial importance for the evolution of the pharmaceutical industry.  
Large Language Models like Bio-GPT provide future promise, today they are rife with potential issues for security, intellectual property, and factual inaccuracy. In scientific research, the stakes are simply too high for such risks. Research teams are going to increasingly need to fact check published claims to know how accurate and supported they are from trusted internal and external sources. 
Watch Christophe Aubry, Practice Lead for Life Sciences at expert.ai, as he showcases how to use the expert.ai Platform for Life Science solution to:  
Confirm scientific claims against trusted public and private knowledge sources

 

Accelerate and automate the quality control process of regulatory submissions

 

Monitor clinical trials and social media sources filtered by any combination of indication, drug, mechanism of action, sponsor, or geography to gain insights 

 
We also share how to use expert.ai Enterprise Language Models for Life Sciences, both large and small, to fundamentally change the way your unstructured medical and scientific data is monitored, understood, analyzed and collated. 
Who is this webinar for – various business and technical roles in the following functions:  
Regulatory and Medical Affairs

 

Translational Medical Science and R&D

 

AI/Digital Transformation Teams