From CDO to MVP: Maximizing the Value of Your Unstructured Data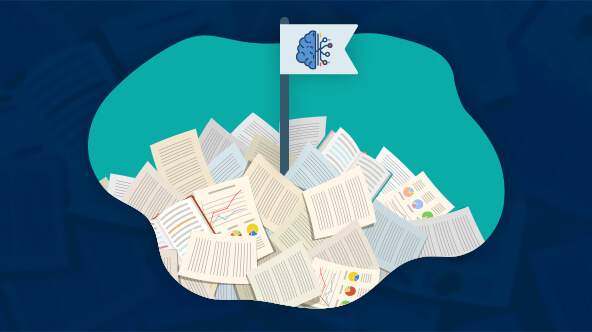 Submit your information below to watch the CDO webinar.
The vast majority of AI and machine learning technology adoption has been focused on leveraging structured data. However, unstructured language data has quickly emerged as a top priority for chief data officers (CDOs) as it is generated and consumed at record rates.
Natural language technologies have thus become indispensable tools for the enterprise CDO. More and more of them are partnering with their organization to build scalable strategic capabilities that directly address their unstructured language data challenge.
Listen to this LinkedIn Live discussion to dive deeper into how data teams are thinking about, implementing, and measuring the success of their natural language processing and understanding (NLP/U) initiatives. The panel of speakers discussed topics including:
Current AI initiatives and focus areas
Different AI approaches including open source, platform and cloud
How to measure ROI of AI projects
Real-world solutions that best manage unstructured language data