How to Transform your Static Data Archives into a Research Gold Mine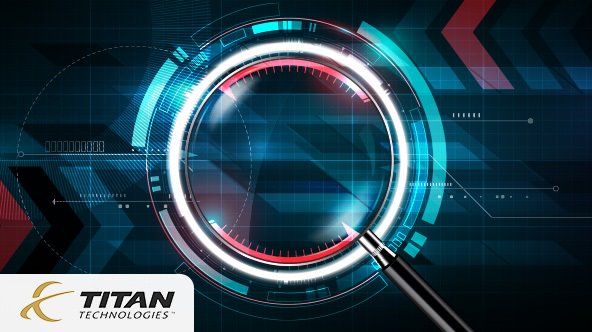 Fill out the form to access the recording!
What is the key to efficient and effective government operations? The answer may be waiting for you in the data your agency has in its archives.
Expert.ai and Titan Technologies are working together to help agencies tap into the hidden value within data archives by leveraging the power of technologies such as natural language understanding and artificial intelligence.
Check out our webinar to learn how government organizations are saving time and money by using natural language processing (NLP)  and natural language understanding (NLU) technology to transform unstructured, semi-structured, and structured content into useful information.
Fill out the form to hear:
The data management challenges government organizations are facing
How government agencies can tap the hidden value within their archives through NLP/NLU technology
Predictions for future applications of AI and machine learning technologies
Featured Speakers:
Brian Welde, Solutions manager for Digital Transformation for Titan Technologies
Walter Mayo, Chief Executive officer for Expert.ai
We conducted this webinar jointly with Titan Technologies and registration information will be shared with them.