Improve Customer Interaction with multichannel, flexible and intelligent AI approach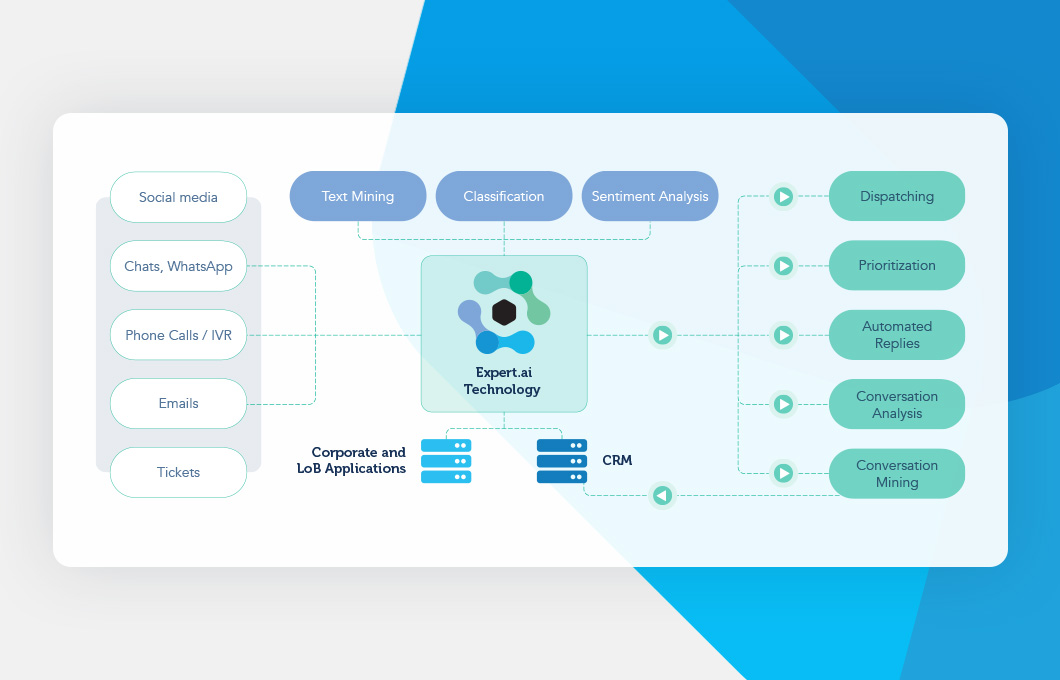 Today's customer wants the sophistication to be understood by the companies they do business with and the flexibility to conduct their business anytime and on any device. With its ability to make sense of your customer data—including unstructured data and for unprecedented quantities—AI can help bring this customer-centric vision to reality.
In this datasheet, we'll show you why reaching your customers through an intelligent and multichannel approach isn't optional, but amatter of practice.