Intelligent Automation: The Key to Insurer Success in 2022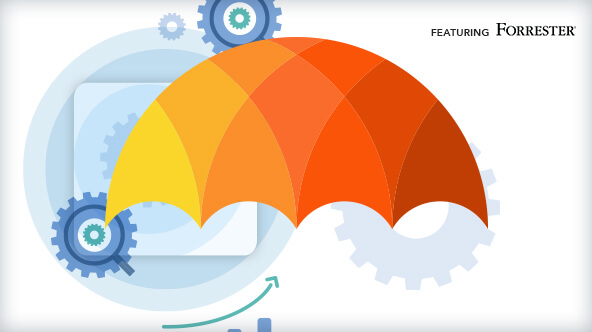 Submit your information below to watch the Intelligent Automation webinar.
The past couple of years have been challenging for P&C insurers.  Low interest rates, significant climate events, and COVID-19-related claims have all impacted revenue and profitability. Many companies have sought to drive down costs by investing in digital servicing capabilities that streamline and automate core underwriting and claims. Despite these investments, these initiatives haven't consistently generated the outcomes that insurance organizations expect.
Smart insurers, however, have gone a step further to ensure their success by holistically applying new technologies and techniques to areas such as claims management. This has helped these organizations better identify fraud as well as potential claims leakage.
Watch this interactive discussion about the insurance industry and how insurers are utilizing technology to automate their processes, speed response times, increase throughput and delight customers. Listen in to learn:
The top trends driving insurance automation and digital transformation
Why you need to keep humans in the claims loop
How being 'customer obsessed' is a great path to growth
The five best practices for claims automation activities
Featured speakers:
Ellen Carney, Principal Analyst, Insurance at Forrester Research
Ellen is a principal analyst serving financial services technology decision makers in roles such as CIOs and enterprise architects in insurance and wealth, investment, and asset management industries.   Her research focuses on the technology decisions that financial services firms are investing in, including core platforms modernization and replacement and the integration of emerging technologies with legacy systems to drive better digital experiences and improved operational efficiency.
Pamela Negosanti, Head of Sales and Sector Strategy, FSI at expert.ai
Pamela leads the insurance practice at expert.ai. She has spent the majority of her career in the technology sector gaining experiences in areas such as artificial intelligence, cognitive computing, natural language understanding and semantics. She holds a degree in translating and interpreting with a specialization in computational linguistics, and speaks four languages fluently.