Live Product Demo: Enable Human-Like Language Understanding at Speed and Scale with the New expert.ai NL Platform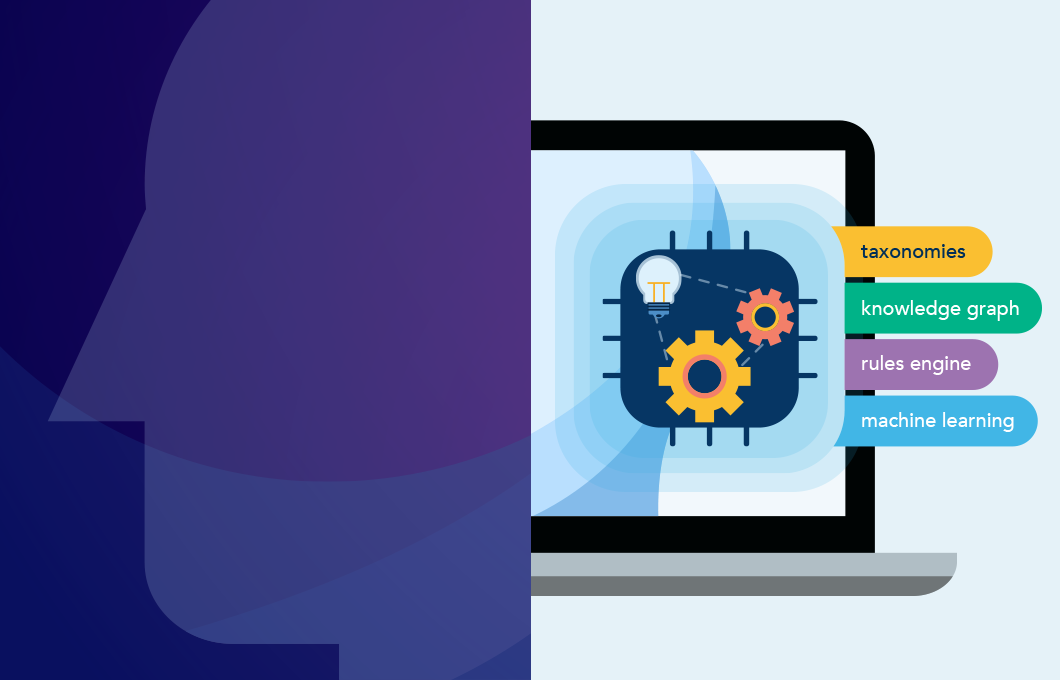 Sign up to watch the webinar
The language data that powers your customers' business is brimming with insight that can increase the capacity of their teams and guide more effective decision making. However, the volume of unstructured data that comes from emails, contracts, and customer communications is growing at such a pace that it is simply not possible for internal subject matter experts to manually process all this information. 
Expert.ai's new hybrid NL Platform solves your language-based challenges by providing a deep, human-like understanding of unstructured language data and turning it into knowledge and insight that supports faster, more consistent decisions with knowledge-rich process automation. 
Watch this demo to see how your team of data scientists and consultants can leverage the Platform's easy-to-use tools and workflows to create, deploy and operate custom natural language understanding solutions that accelerate, augment and expand expertise for any process that involves language.  
You will learn how our enterprise-ready NL Platform can help you: 
Accelerate application development with our low-code, easy-to-use platform

 

Expand the capacity of your own experts and minimize technical debt by consolidating natural language portfolios onto a highly scalable, cost-effective platform

 

Focus on the success metrics that are most relevant for each project by choosing the best AI techniques for each use case, machine learning, deep learning or symbolic knowledge representation with expert.ai's hybrid capabilities