State of AI and Intelligent Automation in Insurance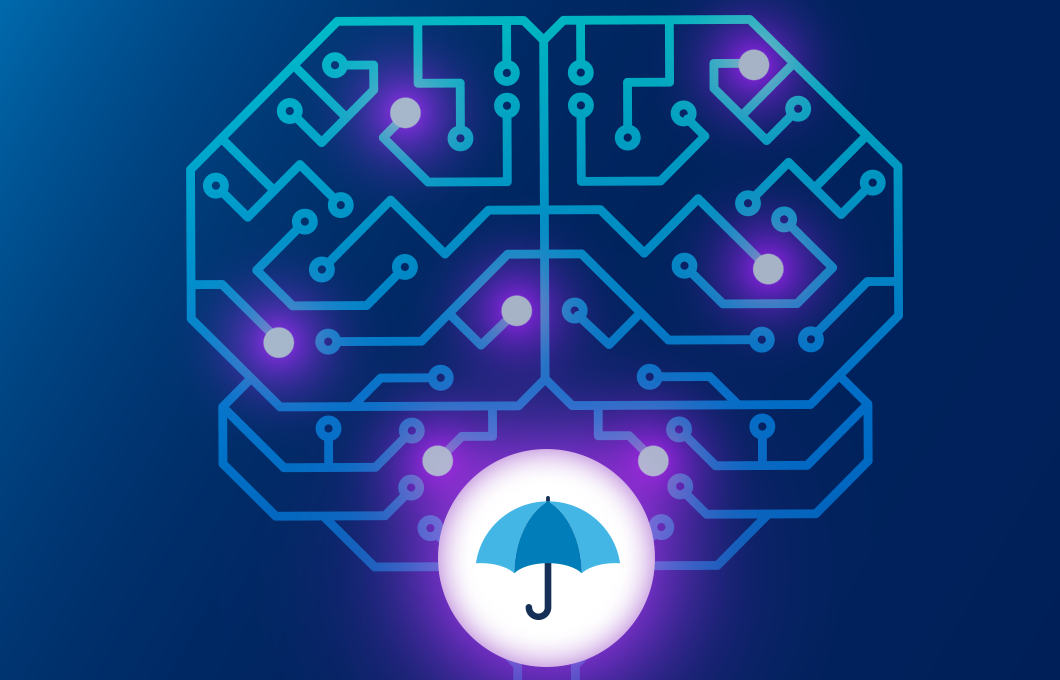 In 2023, insurance leaders will be navigating bumpy times, not seen since the financial crisis. Changes in business and budget priorities will impact product development, servicing and overall tech spending.
AI and Intelligent Automation have the power to smooth potential disruptions and transform insurance, delivering better customer experiences, helping with upselling, and increasing the efficiency and precision of claims management. To make the most of the opportunities enabled by AI, insurers need to improve the building blocks for implementing AI initiatives, such as correct ownership, sufficient knowledge and skills, data governance fundamentals, and even the proper use case selection.
Join guest speaker Indranil Bandyopadhyay, principal analyst, Insurance at Forrester Research and Luca Scagliarini, chief product officer at expert.ai, for an interactive discussion about how insurers are utilizing technology to automate their processes, speed response times, increase throughput and delight customers.
Listen in to learn:
Top 5 insurance predictions and trends for 2023
Where to get started … major AI use cases that insurers should be exploring
How to prepare your teams and processes for AI
Why Hybrid AI may be the best approach for language intensive projects
Featured Speaker: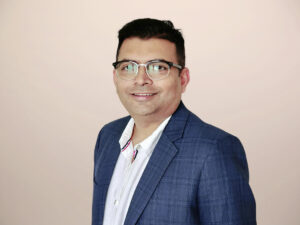 Indranil Bandyopadhyay
Principal Analyst
Indranil is a principal analyst at Forrester, covering financial services, insurance, and data science. His research investigates how modern techniques based on data science and AI may assist organizations in the financial sector. His current responsibilities include investigating how insurance companies use automation to enhance customer service and operations.
He counsels business and technology leaders on how to establish and implement strategy, offer exceptional customer experiences, and drive their businesses sustainably. He is based in the Netherlands and has global coverage. Under his leadership, Nedbank Insurance earned the Celent 2019 Model Insurer award for IT ecosystem transformation in New York. He has spoken at numerous international conferences, such as Finnovex and Sibos. He has featured in Intelligent CIO and Business Chief EMEA, and Africa Tech has recognized him as an AI thought leader.
Previous Work Experience
Before joining Forrester, Indranil spent 12 years as the CIO of South Africa's Nedbank Insurance. He has significantly contributed to executive leadership, strategic development, financial stewardship, and operational excellence. He has extensive experience developing and implementing IT solutions, maintaining hardware and software, and transforming IT environments. Additionally, he has a decade of expertise finishing large-scale, complicated, multiyear, multigeography IT projects. Before that, he served as a consultant and subject matter expert in the banking and insurance industries.
He speaks English, Bengali, and Hindi fluently. His employment carried him to many countries, including the United States, Scotland, South Africa, and Switzerland. His areas of interest include innovation systems, behavioral science, and neuroeconomics.
Education
Indranil earned a Bachelor of Technology in Engineering in computer science from the National Institute of Technology in Calicut (first division) and a Master of Business Administration from the Gordon Institute of Business Science in South Africa (cum laude).