Transforming Media & Entertainment Content with Expert.ai Technology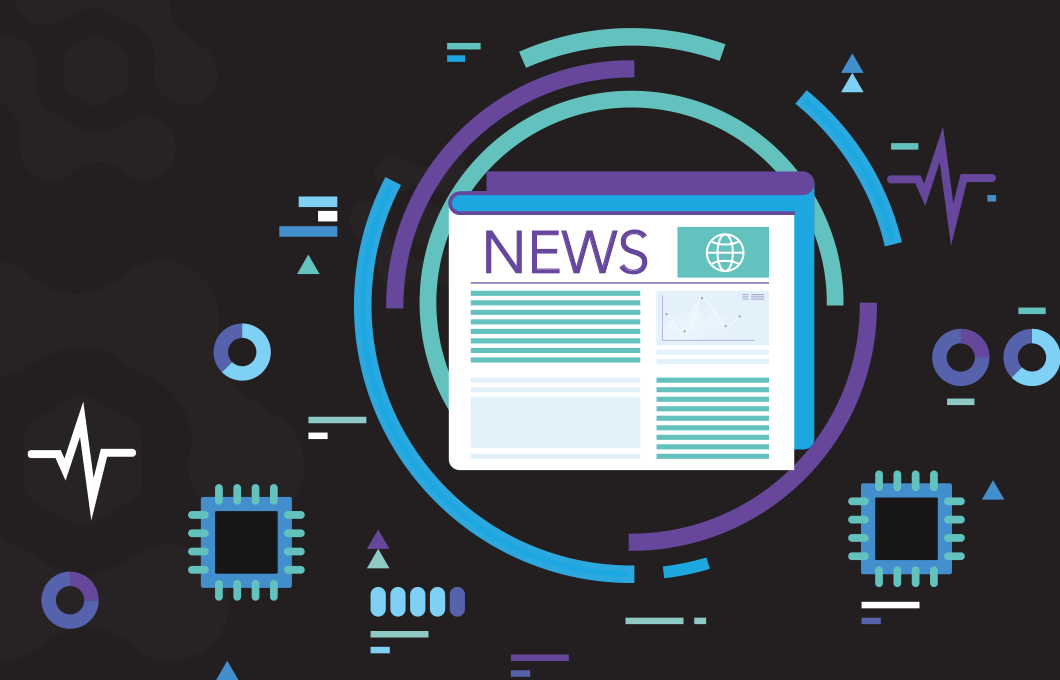 Submit your information below to download the whitepaper.
What good is an extensive library of quality content if you can't leverage it properly? This is the biggest challenge media and publishing organizations face today. Whether you're looking to create more structure to your content library for internal purposes or create more personalized experiences for your end consumer, you cannot do it quickly or at scale without artificial intelligence.
Expert.ai's AI-based natural language technology enables you to reduce the manual effort necessary to accomplish these tasks by automating content processing. We do so by bringing knowledge into the equation. Learn more about our technology and why its a fit for you by downloading our brief. In it, you will alway learn about:
The features and functionalities our technology enables
The benefits you can realize from natural language understanding
The success stories of prominent media and entertainment organizations with our technology