Unlock Natural Language Value: 3 Keys for Success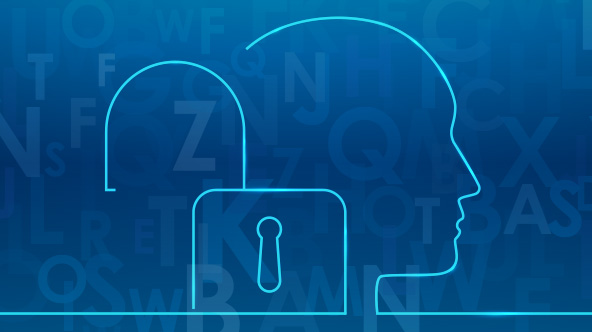 Submit your information to watch the 3 Keys for Success webinar.
The language data that powers business is brimming with insight that can increase the capacity of teams and guide more effective decision making. However, with the volume of unstructured data that comes from emails, contracts, articles and social posts, it is simply not possible to unlock true value with multiple NLP point solutions or manual processing.
Watch this recorded webinar to hear how a natural language platform approach combined with Hybrid AI reduces technical debt, delivers business value, and turns language data into a reusable strategic asset. See how combining symbolic and machine learning methodologies, knowledge models, and language-specific tooling can help companies achieve more than 80% accuracy from their NL projects.
We discuss how to:
Simplify, accelerate, and improve your natural language projects
Get a head start on projects with customizable, pre-built knowledge models
Use classification and extraction tools to work faster
Consolidate natural language portfolios to reduce technical debt