The Right Approach to Creating Value from Unstructured Language Data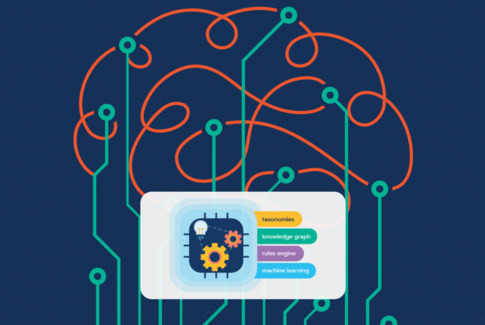 Fill in the form to watch the video.
Unstructured language data not only represents your biggest opportunity as a business but your biggest challenge as well. Given the success level (or lack thereof) of natural language processing (NLP) initiatives across the broader enterprise, it is clear that companies are failing to fully leverage their language data and turn it into business value. Much of that can be traced back to the approaches they take to understanding their data.
It is not feasible for you to maximize the value of your language data via manual processing or multiple NLP point solutions. However, a hybrid solution that combines both symbolic and machine learning techniques can do exactly that. See how a hybrid solution can enable you to do things such as automate language-intensive business processes, improve knowledge discovery and accelerate risk evaluation.
Listen to our two experts, Luca Scagliarini and Lorenzo Musetti, talk about how to:
Develop successful and value-oriented natural language projects
Work faster with classification and extraction tools
Reduce technical debt and increase business value