On-Demand Webinar: Why New Text Analytics Approaches Are Game Changers for Life Sciences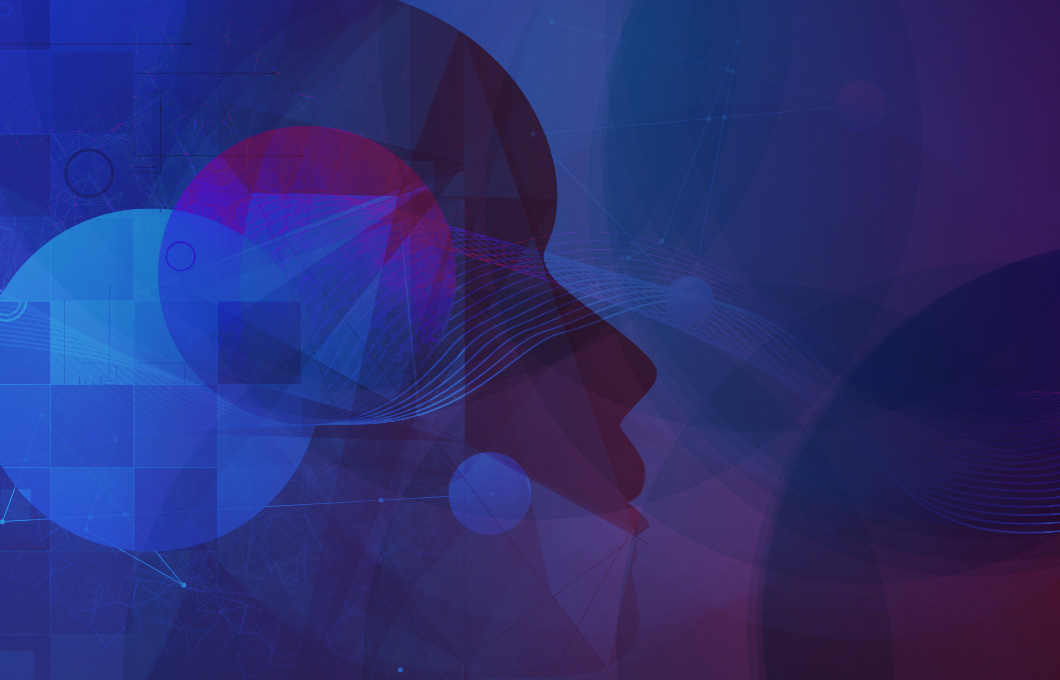 Register for the webinar below.
Text analytics is one of the oldest forms of artificial intelligence, and in recent years, it has seen a resurgence as organizations look to unlock the value of their language-based assets. Turning Life Sciences language into usable data helps accelerate drug discovery, improve the speed and quality of regulatory report reviews, and drive clinical trial innovation and insights. 
This resurgence has benefited the industry but it has also confused the marketplace. In this webinar, we will go beyond the market hype to identify technical and methodological advances that help Life Sciences teams by enabling better data discovery, making it easier to extract complex data elements using MeSH and UMLS standards, and applying semantic analytics techniques to understand diseases, drugs, symptoms and gene/proteins. 
Listen to Christophe Aubry, the Head of Value Creation for expert.ai, as he walks through several concrete examples and provides a short demonstration to illustrate how text analytics can create business value for life sciences and pharmaceutical companies. 
In this session, we discuss techniques and share use cases to: 
Apply text analytics when reviewing

regulatory submissions for errors or inconsistencies

 

 

Identify critical information in clinical trial registries, scientific publication databases, patents and more

 

Automatically extract connections between biomedical entities in literature for in-depth causality analysis

 

Analyze Voice of Customer/Patient data for safety signals on adverse events and brand reputation issues