Public Sector
Deliver quality digital experiences to citizens while accelerating and augmenting knowledge-based processes.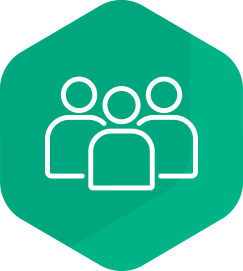 We help government organizations better serve citizens by providing them with the digital experiences they expect while accelerating and augmenting the process of managing large volumes of complex information.
Our solutions range from smart search capabilities for back office and compliance activities to citizen customer services and social listening analytics. By leveraging artificial intelligence, we improve knowledge-based process automation by making all data more easily accessible and reducing time spent in repetitive, manual and highly labor-intensive activities.
Solutions of NLU for Public Sector
Back Office Optimization
Reduce time spent by employees on mundane, repetitive tasks by intelligently automating processes.
Compliance and Legal Document Management
Augment human-run tasks by applying NLU to review legal documents, ensure compliance and evaluate the impact of new legislation.
Citizen Support and Digital Experience
Leverage NLU for self-service systems, chatbots, virtual assistants and optimized email management.
Intelligent Robotic Process Automation
Take RPA to the next level by providing bots with additional data from unstructured documents from front and back office operations, internal workflows, and more.
Digital Customer Interaction
Enhance multichannel engagement, providing natural language interfaces, self-service systems, chatbots, email management and optimize other customer channels.