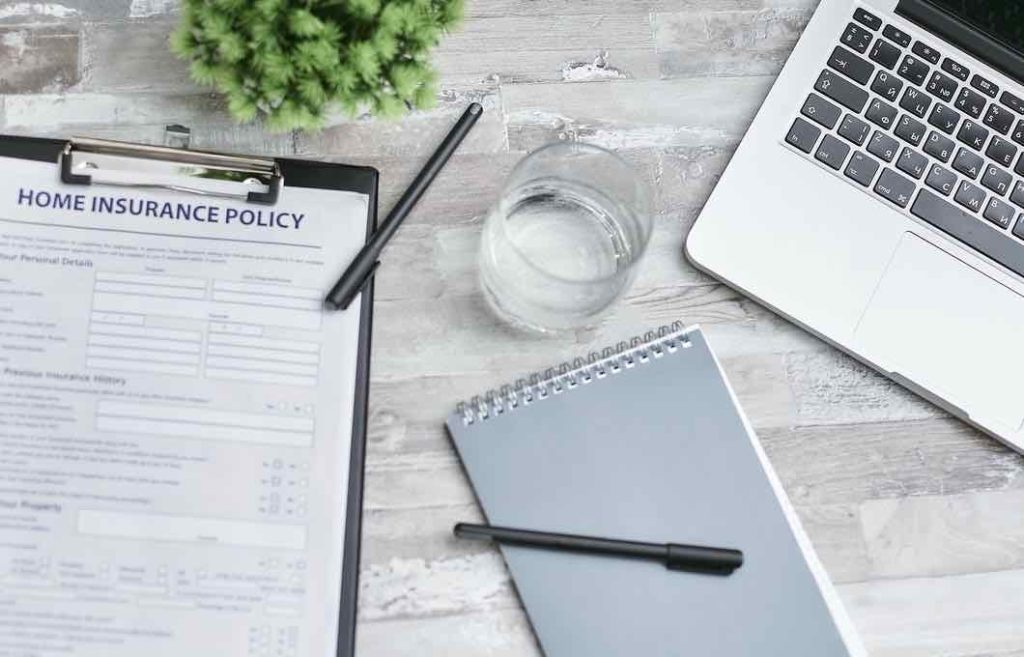 There is nothing more important to enterprise business success than happy customers. Much of this is reflected in the quality of product or service you deliver, but your customer service is what differentiates you from your competition, for better or worse.
For insurance providers, nothing impacts customer experience more than the claims process. When you think about it, claims are the only real touchpoint customers have with you after securing a policy. Thus, it should come as no surprise that 68% of complaints received by major insurers (including the top four responses) related to claim handling.
Though a close second among claim handling complaints, the one that stands out most from an experience perspective is process delays. Customers want swift and easy resolutions to their claims, especially after experiencing some kind of accident. One of the best ways to address this complaint is by automating the process.
What can automation do to enhance the customer experience? Let's explore some of the key opportunities.
Efficiently Analyzed Claims
It is a constant struggle for insurers to keep up with incoming claims. Manual review processes are tedious and time consuming, often requiring hours to respond to a single claim. Given the volume of claims submitted on a daily basis, insurers need to automate the process if they want any chance of turning them around at a satisfactory rate.
Natural language understanding solutions can provide the level of human-like comprehension necessary to thoroughly review complicated policy documents and offer actionable insight from them. With underwriters spending less time reading and searching through documents, they can reallocate that time towards claim resolution and increase throughput.
A more expeditious claims process benefits your organization and customers. Underwriters instantly become more productive and focused on valuable tasks while customers can turn the page on an issue they would rather not be dealing with in the first place. Talk about a win-win scenario for insurers.
More Direct Customer Support
The customer support journey is one that frequently causes delays during the claims process. While insurers have made improvements to it over the years via digital means, customers continue to find inefficiencies that hamper their overall experience. One such inefficiency is the routing of customer complaints.
Customers want a timely resolution to their claims, but they often find themselves speaking to multiple people before they make any progress on the matter. This is likely a result of poor routing of a customer email or form inquiry.
Natural language solutions can solve this issue by better understanding the content and context of an inbound query then automatically routing it to the correct person. Not only does this take the onus off staff to manually review questions and complaints, but it makes better use of support staff who can respond to the issues they are trained to respond to. With more direct routing and responses, customers can happily avoid the frustrating support journey.
Deeper Insight into Support Conversations
There is nothing more frustrating for a customer than having the same conversation with support staff time and time again. It is helpful for customer support to take notes during a conversation, but important items often slip through the cracks and take them back to square one.
By automatically analyzing email exchanges and call transcripts with natural language technology, you help your team capture key information that can speed up conversations with customers. Items that may not have seemed important in the moment now become established knowledge and can guide conversations toward a resolution.
With natural language technology, every conversation your staff has with a customer can be given proper attention. This not only helps staff lead more productive conversations, but it helps customers get to a resolution faster. If your customers feel heard and have their claims issues addressed without constant repetition, it will show in their brand satisfaction.
---
The claims process does not need to be a painful one for your staff or your customers. Automation via artificial intelligence is well within reach for your organization, but it takes a strong commitment to make it successful.
See how your organization should go about adopting AI and best set itself up for success in claims management and beyond. It is all in our webinar with Forrester Principal Analyst of Insurance Ellen Carney.