Getting to the Root of Fake News with Natural Language Processing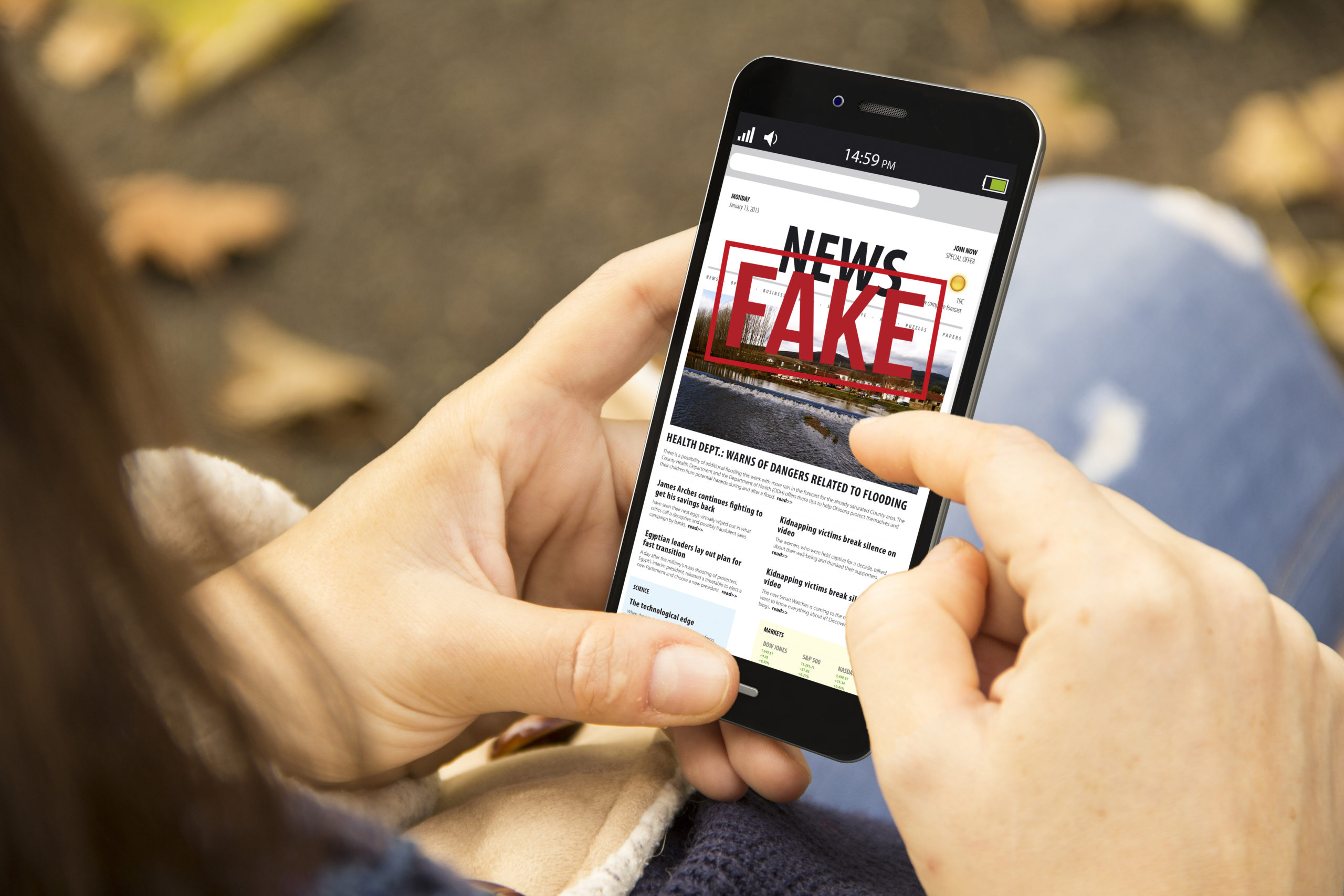 Talk to One of our Experts!
Please fill out this form to request more information.
The battle against misinformation or "fake news" impacts both media companies and consumers. With information coming from so many sources it can be difficult to understand what is true and who is trustworthy. Natural Language Processing is one tool that can help combat misinformation. Please check out the resources on this page to learn how expert.ai is working with our partners and colleagues to support this important work.  
Fake News Detection: Building Trust With NLP 
This episode of expert.ai's NLP Stream featured the team from Bywire News and a discussion about how they are using AI to combat fake news by leveraging NLP to verify the trustworthiness of news sources. 
How We Built a Better Solution to the Misinformation Epidemic 
Expert.ai is working with researchers in the EU to understand how AI can help detect misinformation.  
Expert.ai Platform 
Our platform provides a deep understanding of language, from complex documents to social media messages, web pages, and transcripts and turns it into knowledge and insight that supports faster, better decisions without manual, time-consuming work.  
Try our NL API  
Test our text analysis features on our demo site and see what you can do with NLP.